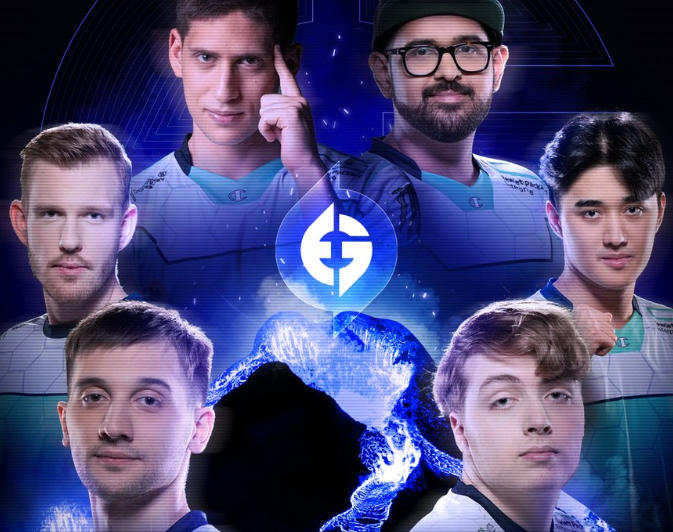 The organization announced the termination of cooperation with the players in their social networks. The CEO also said that EG remains in discipline and the team will assemble a new roster.
All 5 players and the coach of the Bulba team left the squad.
Former line-up of Evil Geniuses:
Arteezy;
Abed;
Nightfall;
Cr1t-;
Fly;
Bulba (coach).
Source: twitter.com