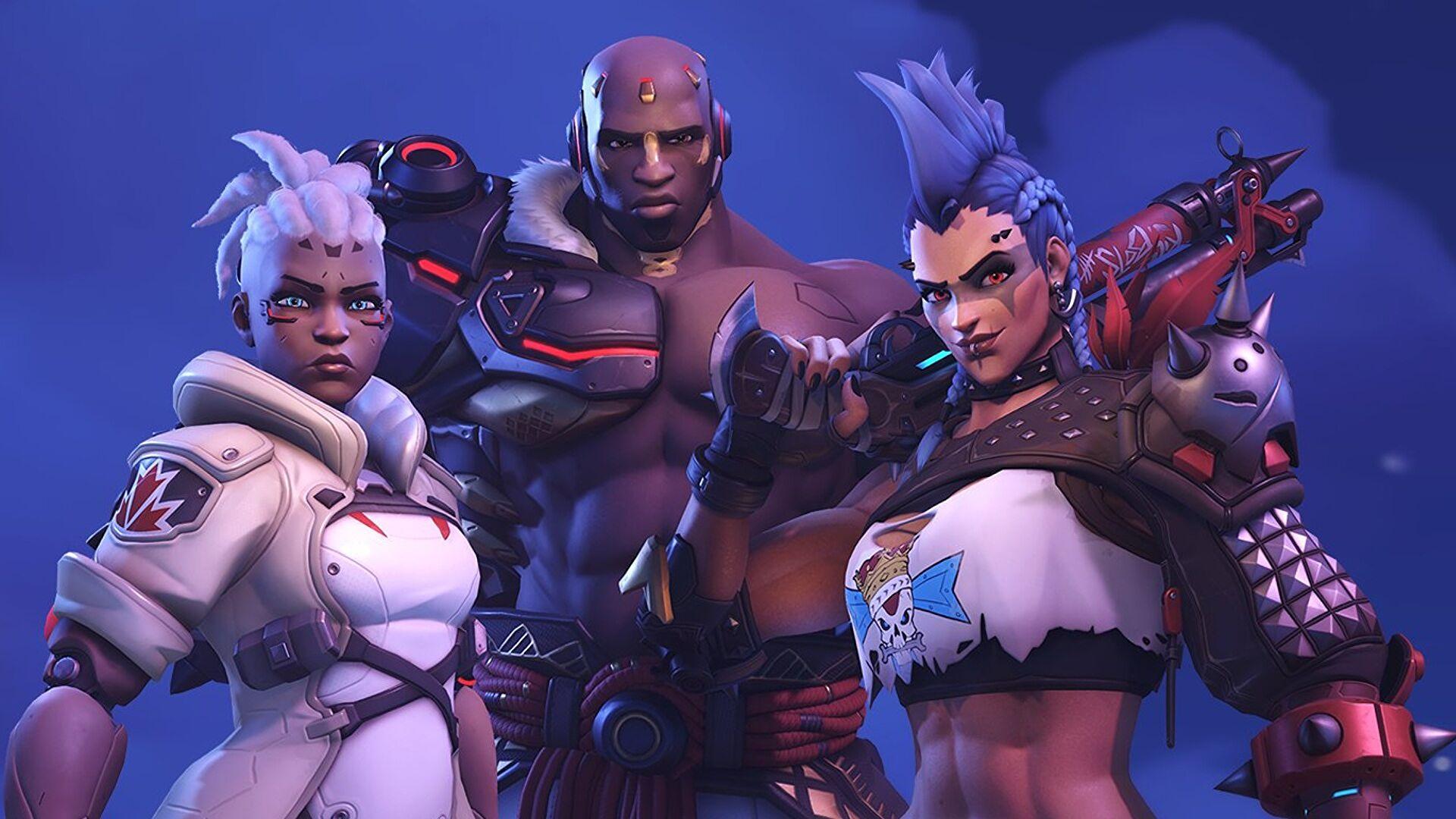 Activision said in a quarterly report that Overwatch 2 surpassed 35 million players in the months following its release.
Overwatch 2 was released on October 4th and has become one of the biggest releases of the year. FPS games had a lot in common with the first game, but there were also many notable differences. The key changes were the visual changes, the transition to 5v5 competitive mode, new heroes and a new map, as well as a new game mode.
Within ten days of launch, Overwatch 2 had 25 million players. The sequel had problems launching. But there has also been a significant increase in the number of players in the Overwatch ecosystem.
Activision Blizzard report
"Overwatch 2 is free-to-play and targets a much wider audience compared to its predecessor. With a free battle pass system, players have to level up in order to play the new hero. This has enabled the game to engage players at a much-deeper level".
Blizzard also said the playerbase is split almost evenly between Americas, Europe and Asia, highlighting the global appeal of the game.
Source: investor.activision.com