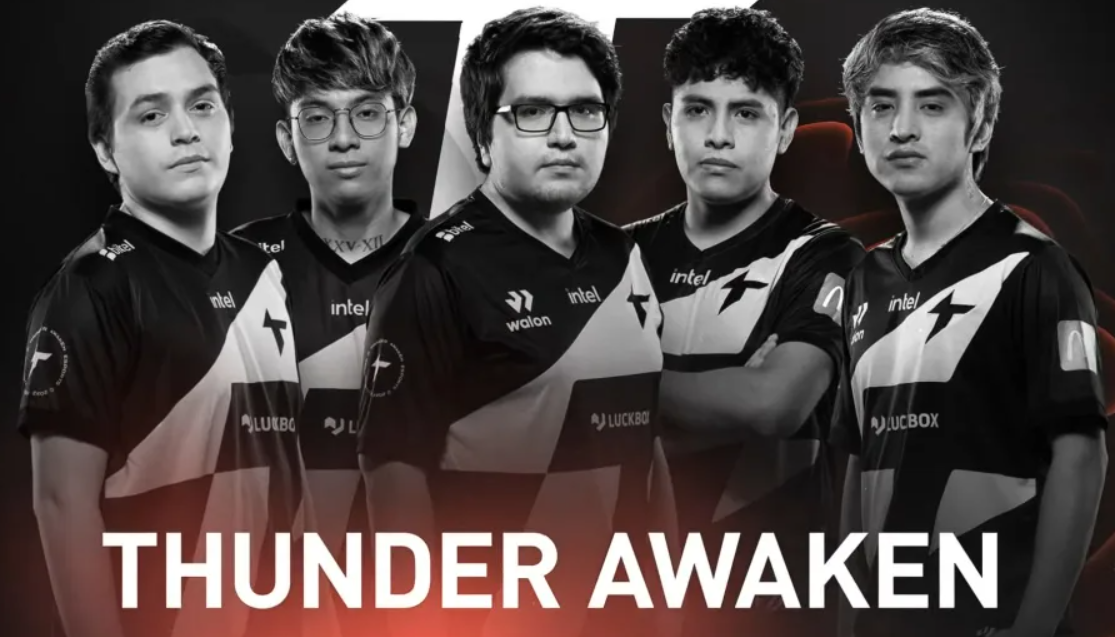 After a record-breaking year at The International 2022, the South American professional scene is set to witness the biggest shuffle in region's history.
Mere days after TI11 came to an end in Singapore, Thunder Awaken have already lost two players to their regional counterparts, beastcoast. The first roster move between these two SA teams was already an indicator that the shuffle would be big in SA.
However, at TI1 it was Thunder Awaken who set a new record for SA Dota by becoming the first team from the region to reach top 6 at the biggest tournament of the year. At the same time, TA has also delivered arguably the most exciting series of the entire tournament in their elimination battle at TI11, against Team Liquid.
But great success and dazzling displays at TI, are usually followed by tempting offers in the tournament aftermath. After Herrera "DarkMago" Gonzalo and Rafael "Sacred" Yonatan were officially announced to have joined beastcoast for the next competitive season, Thunder Awaken waved goodbye to the remaining players, having to start from scratch for the next DPC year.
Source: twitter.com