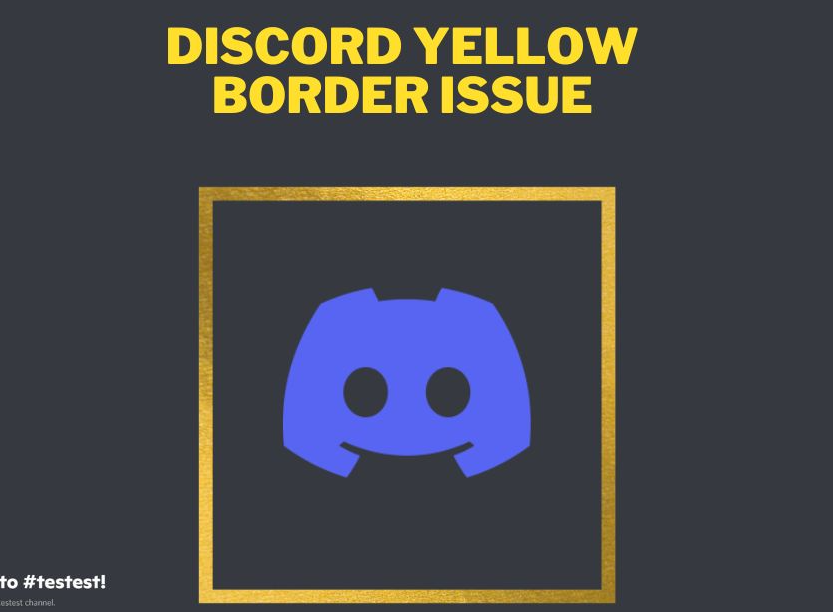 Discord has recently encountered an annoying problem, namely the yellow border, which can be very annoying. In this guide, we'll show you how to fix it.
What is the problem with Discord's yellow border?
This problem appeared with one of the latest updates. Discord's yellow border issue most often occurs when users are sharing their screen or streaming.
Unfortunately, there is no universal way to solve the problem, something like replacing one file in the application folder or changing settings.
But here's what might help:
Restart Discord
Update your Discord to the latest version
Ensure your windows is updated to the latest version
If the above steps don't solve the issue, share your screen in fullscreen mode
Source: reddit.com