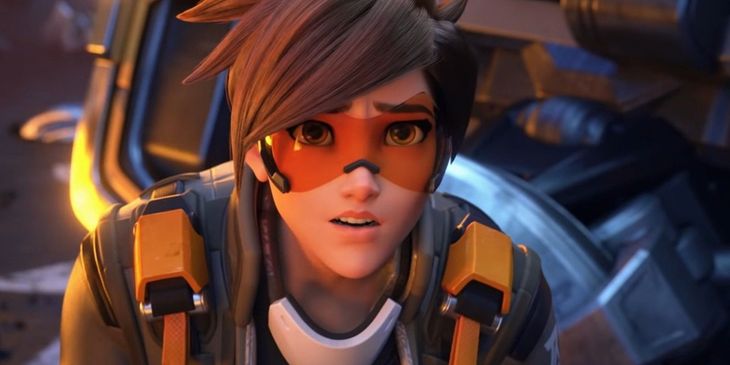 Overwatch League Tokens (OWL Tokens) are reward—based tokens implemented by Activision Blizzard to reward their users.
These tokens can be used to buy team skins in Overwatch. 
You will need a YouTube account other than the account Battle.net if you want to earn league tokens.
Regardless of whether you are a PC or console player, the principle is the same.
To continue, connect your YouTube to your account Battle.net , using the "Connected Applications" parameter.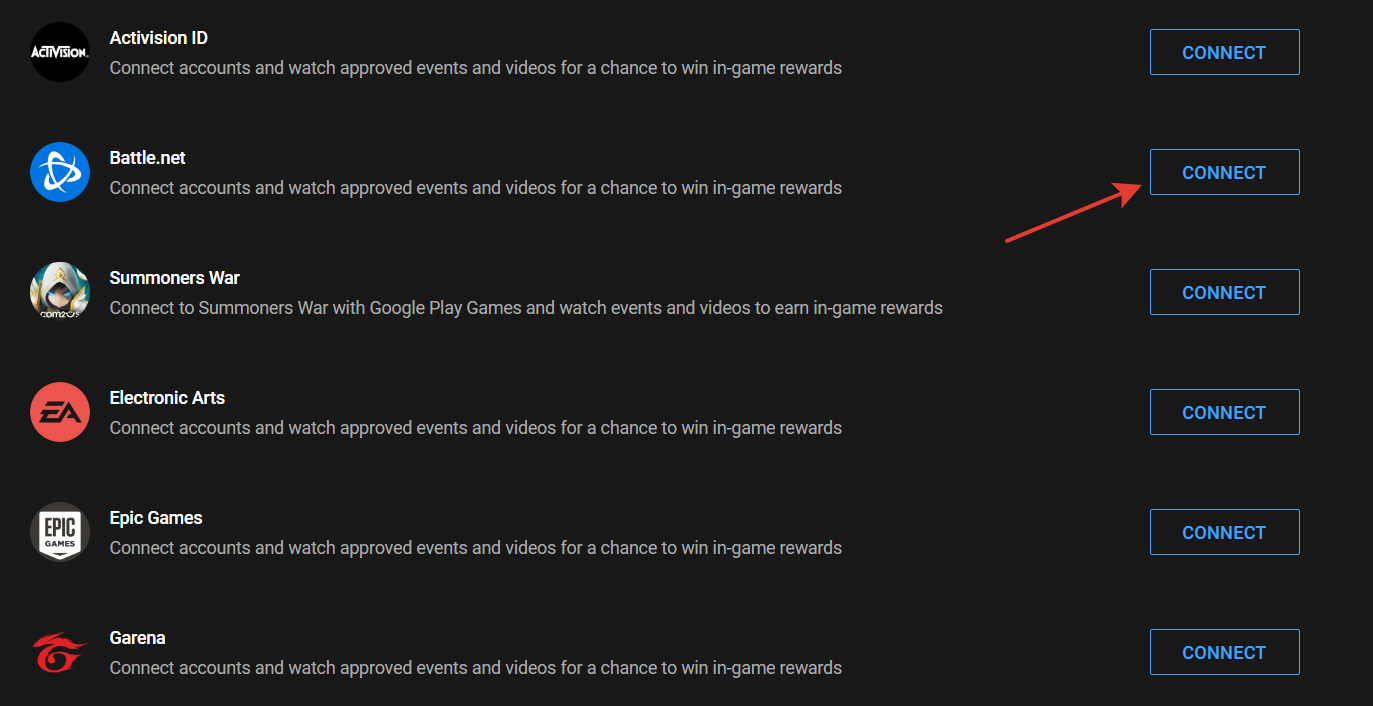 Now just watch the Overwatch 2 League broadcasts on YouTube and collect at least 100 OWL tokens. For which you need to spend at least 20 hours.
Is it possible to buy tokens?
Yes, here's what you need to do:
Open the Battle Net client and log in.
Click in the menu in the upper right corner next to your username and avatar.
Click the "Redeem code" button located at the bottom of the menu.
Now paste the Overwatch League token code that you previously received into this field and click "Activate Code".
Exchange tokens for skins. Gl hf!