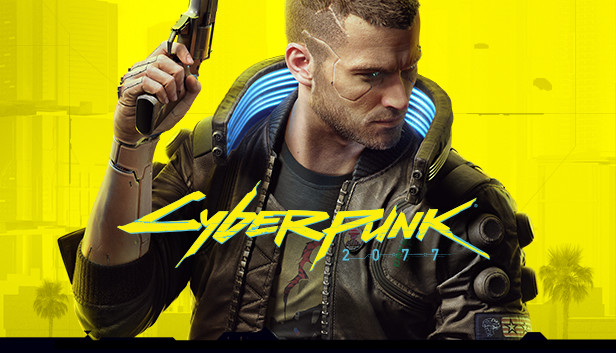 Cyberpunk 2077 is back on the PlayStation Store. Information about this appeared on the official website.
The digital version of Cyberpunk 2077 is priced at $ 50, which is 25% cheaper than when the game was released on December 10, 2020. The product page also warns of performance issues on PlayStation 4.
Cyberpunk 2077, developed by Polish studio CD Projekt RED, was removed from the official Sony digital store a few days after its release. This happened due to a large number of bugs in the versions of the game for the previous generation consoles.
Sony also allowed all disgruntled buyers to get a full refund.
Source: playstation.com