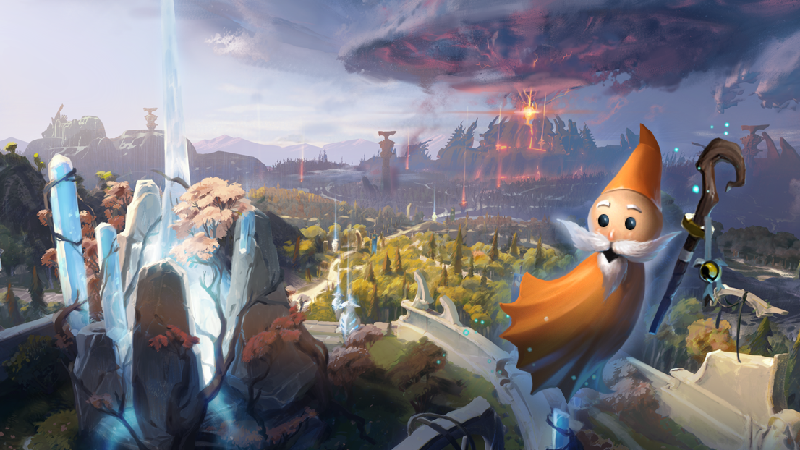 The release of patch 7.29 for Dota 2 is scheduled for April 9th. With him, a new hero will be added to the game, as well as balance edits will be introduced. Valve representatives announced this in a blog post on the official MOBA website.
The last hero added to Dota 2 was Hoodwink. She appeared in the game with patch 7.28. With this patch, Valve also introduced a new artifact, Aghanim's Shard, which gives characters additional abilities or other bonuses.
Earlier it was reported that bans of smurf accounts were introduced in Dota 2. Valve's initiative aims to create a friendlier gaming experience for newcomers. At the same time, the developers presented various mechanics that should help novice gamers get used to Dota 2.
Source: dota2.com