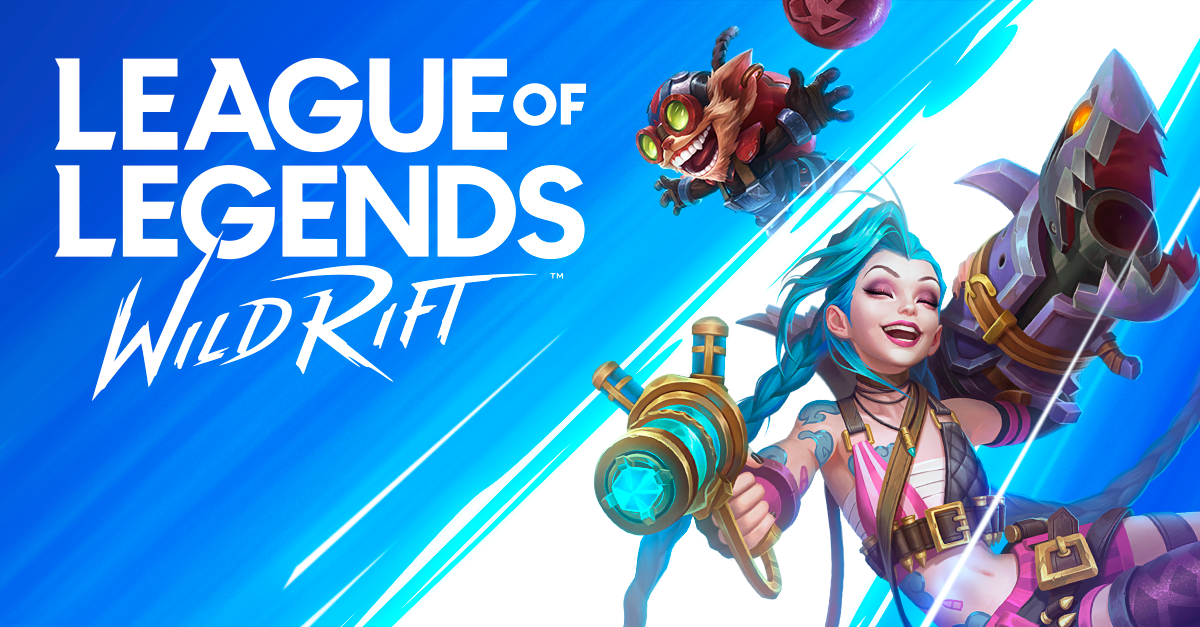 Natus Vincere has opened a Wild Rift division, the mobile version of League of Legends from Riot Games. The team consisted of five players from China.
Aleksey "xaoc" Kucherov, COO Na'Vi:
«We have been watching mobile esports and exploring different options we could take. Wild Rift has a high potential at this stage, even though it's only getting started!
The guys play very strong and have already proven it with results; their goals and ambitions match ours. Soon we will have a deeper look into Wild Rift and plan our future within the game.
Let's develop Wild Rift together: check out the new Riot games' brainchild and cheer for NAVI!».
The Na'Vi Wild Rift players, including the coach K1ndaGod, are in the top 50 of the European rankings. In February, they won the Singularity Winter Cup 2021, which featured the strongest teams from Europe.
NAVI Wild Rift roster:

Zheng "Ghost" Julien (jungle)


Zeng "Juzi" Shiying (support)


Xu "SkyFL" Guansheng (mid)


Mu "Mumu" Simone (ADC)


Hu "Garen" Sipeng (top)

Vladislav "K1ndaGod" Voloboev (coach. manager)
Source: navi.gg