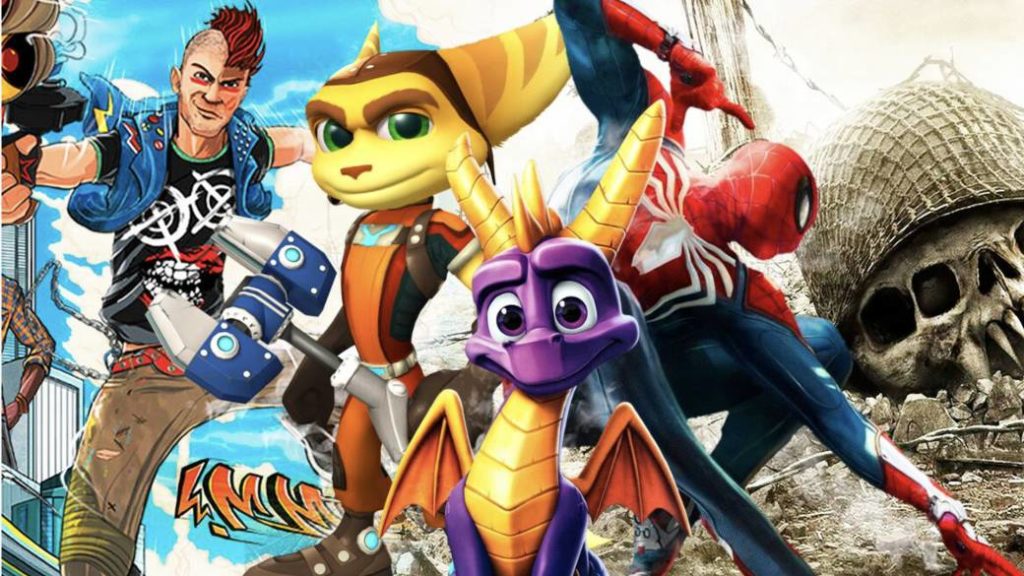 Insomniac Games CTO Sean McCabe received a job offer at Insomniac Games. The recruiter invited him for an interview for the position of the team's lead programmer. The developer shared his story on Twitter.
Colleagues and users of the social network reacted to the situation with humor and advised them to definitely agree to a new job. The funniest thing about this situation is that the final interview for the position of a programmer, most likely, should be conducted by McCabe.
In a commentary to the post, some developers noted that this happens quite often, since third-party companies are looking for employees. Insomniac Games art director Jacinda Chu said recruiters tried to hire her at Microsoft while she was working on Sunset Overdrive.
Insomniac Games was founded in 1994 and has been part of Sony Interactive Entertainment since 2019. The studio is best known for the series Marvel's Spider-Man, Spyro the Dragon and Ratchet & Clank. The team is currently working on Ratchet & Clank: Rift Apart, which will be released on June 11th.
Source: twitter.com