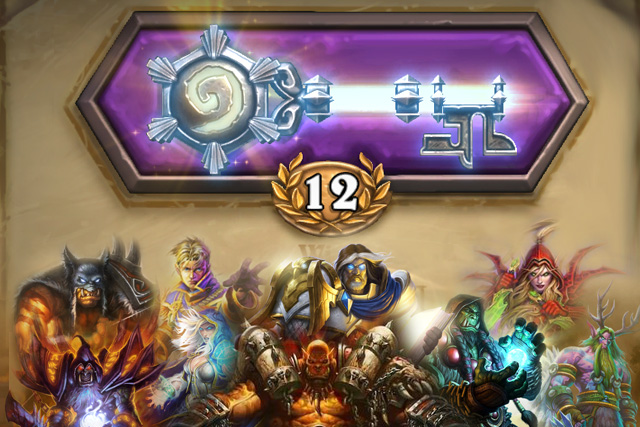 The Arena draft format can be overwhelming for new players and veterans alike. It's so hard to figure out which card is the best when you're selecting between three cards that all seem awesome. This guide will help you narrow down the very best cards to pick in Arena based on their consistency, impact on the board, and mana curve considerations.
The Best Neutral Cards
Even veteran Arena players need a little advice from time to time regarding the best neutral cards to draft. The following articles will point you towards the best cards in the game and help you strengthen any arena deck in your future.
Guide to Selecting the Best Legendary in Arena
There's nothing better than seeing three legendary cards pop up in your Arena draft. Unfortunately you can't choose them all, and you're forced to make a tough decision. Which one will you add to your deck, and which two will you throw away? This guide will help you make that impossible decision by ranking every single legendary card available in Arena.