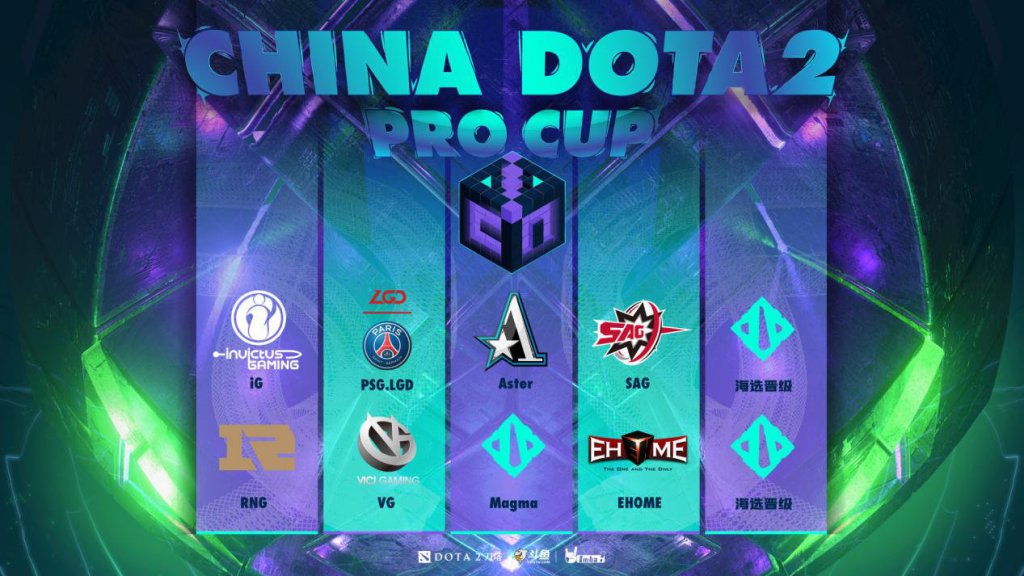 Tournament operator ImbaTV has announced the first LAN-tournament China Dota 2 Pro Cup after the quarantine. The tournament will be held in China.
Ten teams will participate in the China Dota 2 Pro Cup. A total of eight teams have already confirmed their participation in the event, among them: PSG.LGD, EHOME, Vici Gaming, Royal Never Give Up, Invictus Gaming, Team Aster, Sparking Arrow Gaming, and Team Magma. Team line-up will be completed via open qualifiers, with two slots up for grabs.
The group stage of the tournament will be held from 17 to 28 September. The prize fund of the tournament will be $80,000. According to ImbaTV, the LAN finals will take place on October 5 with 100-200 spectators, but the city and the venue hosting the LAN are yet to be decided.
Source: vpesports.com