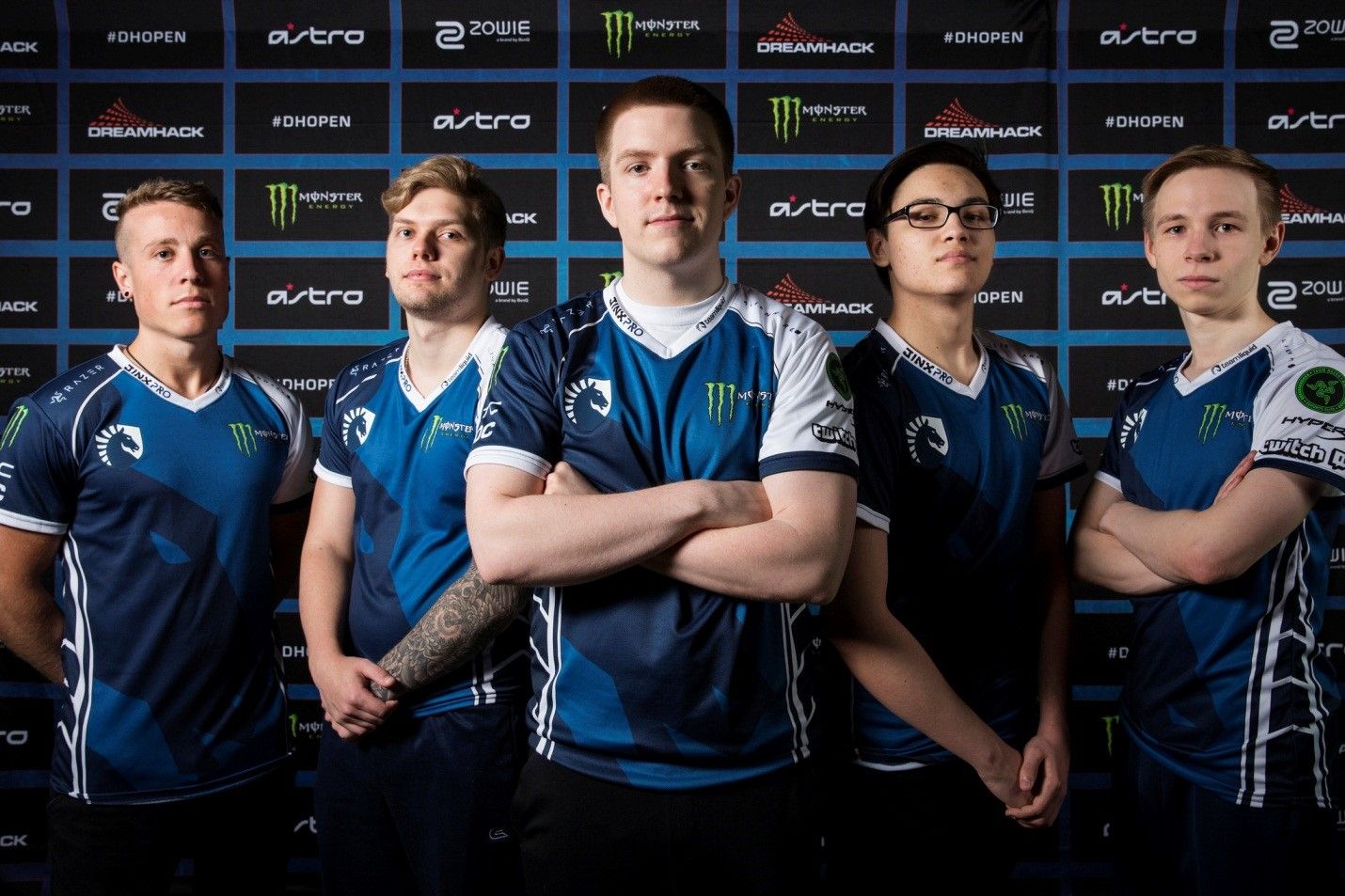 Liquid and 100 Thieves will participate in a showmatch to help unite gamers in the fight against Covid-19.
The two sides will be the sole representation for North America in the tournament, with the winner of the best-of-three showmatch securing $150,000 for a charity of their choice and the runner-up deciding the recipient of their $100,000 prize.
The showmatch is part of the $10 million Gamers Without Borders initiative, a series of tournaments aimed towards helping "one of many international charities fighting on the front-line against the spread of coronavirus."
in Europe, the likes of FaZe, G2, and Natus Vincere are among the six teams who will take part in a three-day tournament produced by ESL from May 29-31, with the winner earning $750,000 for a charity of their choice.
The team list for the European tournament consists of: