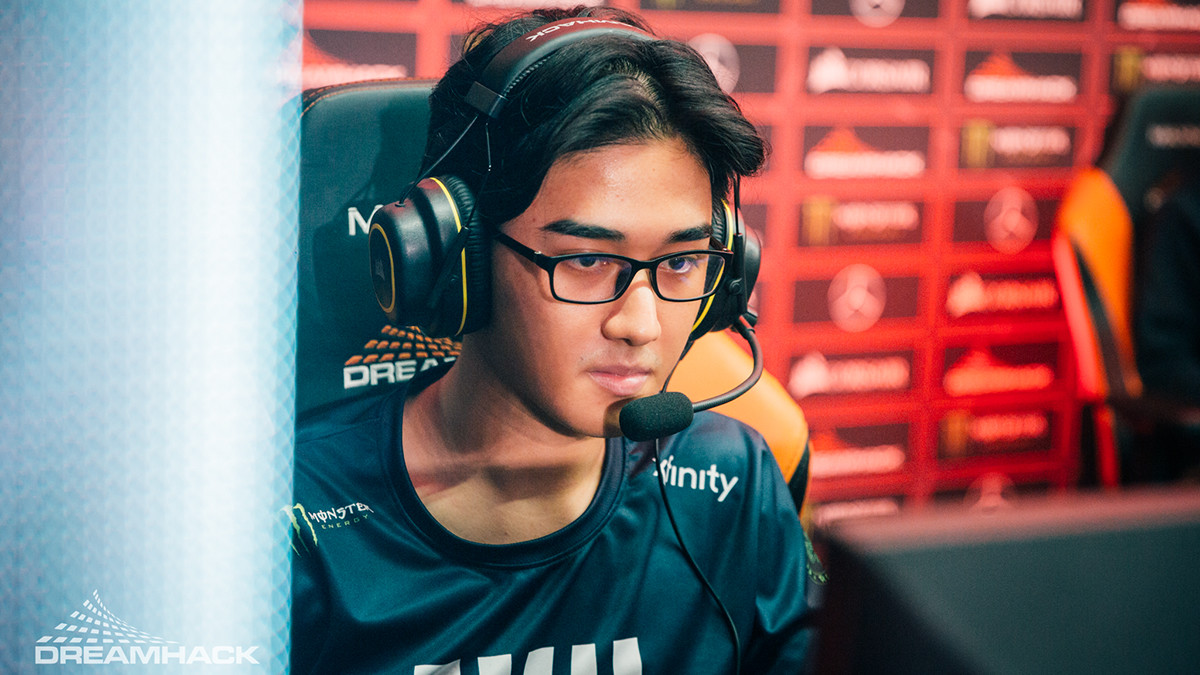 While many pro players currently celebrate their achievement of 10k MMR, Abed 'Abed' Yusop is one step ahead of everyone else: He breached the 11k solo MMR mark as first player in the entire world on Wednesday.
Evil Geniuses midlaner Abed shared his success on his Twitter account. For Abed, this new record is not the first milestone he sets. In March 2017, he became the first Filipino player to reach 9k MMR. Three months later, he reached the 10k mark as the first player in the world.
Two years later, he repeated this milestone and became the first person to reach 10k under Valve's new Medal System. On 13 May he officially set up the record of 11,000 solo MMR.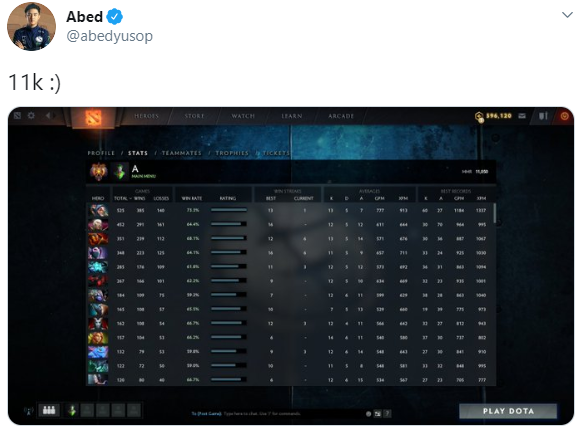 Source: twitter.com