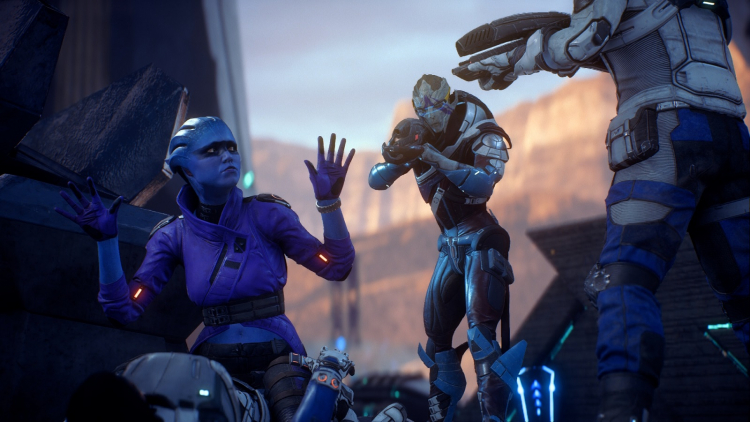 BioWare is looking for a CTO to develop the next game, "one of the studio's most prestigious franchises." This was reported by the site Segment Next.
The company does not specify which franchise work will be ongoing. BioWare is known for RPG projects, which include Star Wars: KOTOR, Baldur's Gate II, Neverwinter Nights, Mass Effect series and Dragon Age.
The job description indicates that the studio is looking for a person with experience working on multiplayer AAA games for PCs and consoles. Perhaps the new title will support online mode. Network elements were present in Anthem and the Mass Effect series.
Earlier it was reported that the studio began developing Dragon Age 4. In November 2019, Kotaku editor Jason Schreyer announced that BioWare is working on a new Mass Effect.
Source: segmentnext.com