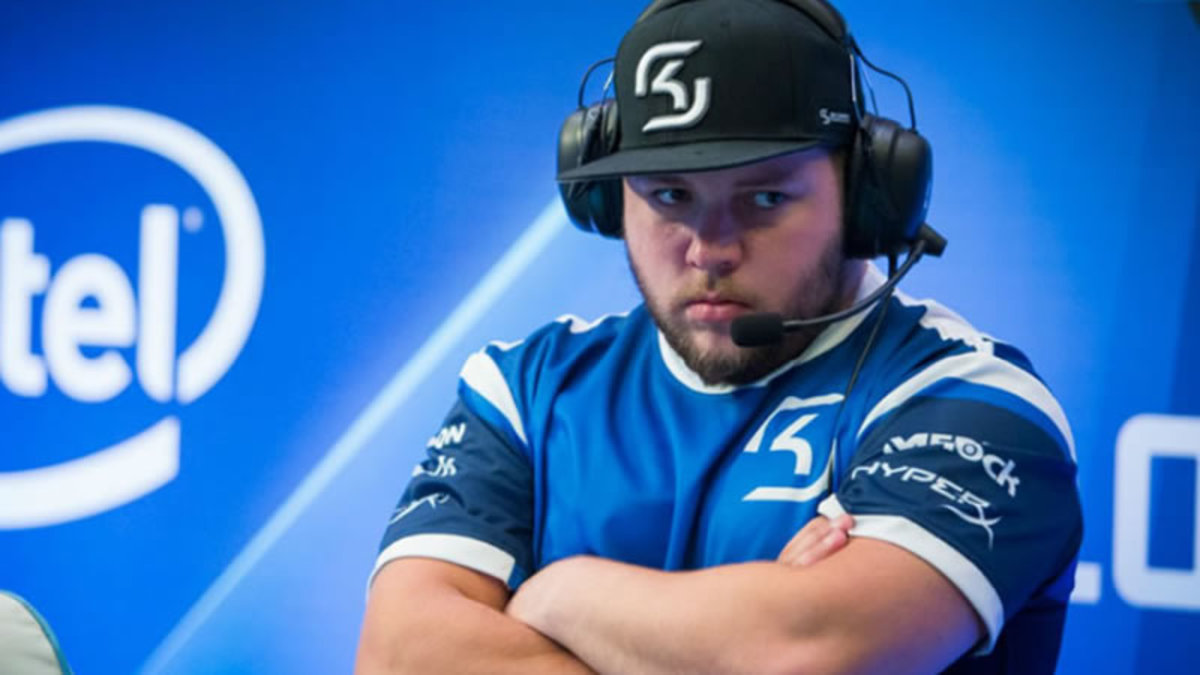 MIBR CS: GO coach Wilton "zews" Prado left the team. This was announced by the Brazilian on Twitter.
Zews explained that the team felt they were "not even close to achieving the success they wanted during this rebuilding phase for MIBR" and took his share of the blame, saying he failed to make calls he thought were necessary for the rehabilitation of the team and for settling for certain decisions that were made.
The role of the MIBR coach will be temporarily played by the manager of the Ricardo "dead" Cinigallia club. Team player Gabriel "FalleN" Toledo said the club is not yet looking for a new coach.
Zews joined the MIBR in December 2018. Under his leadership, the team did not win a single tournament.
Source: hltv.org