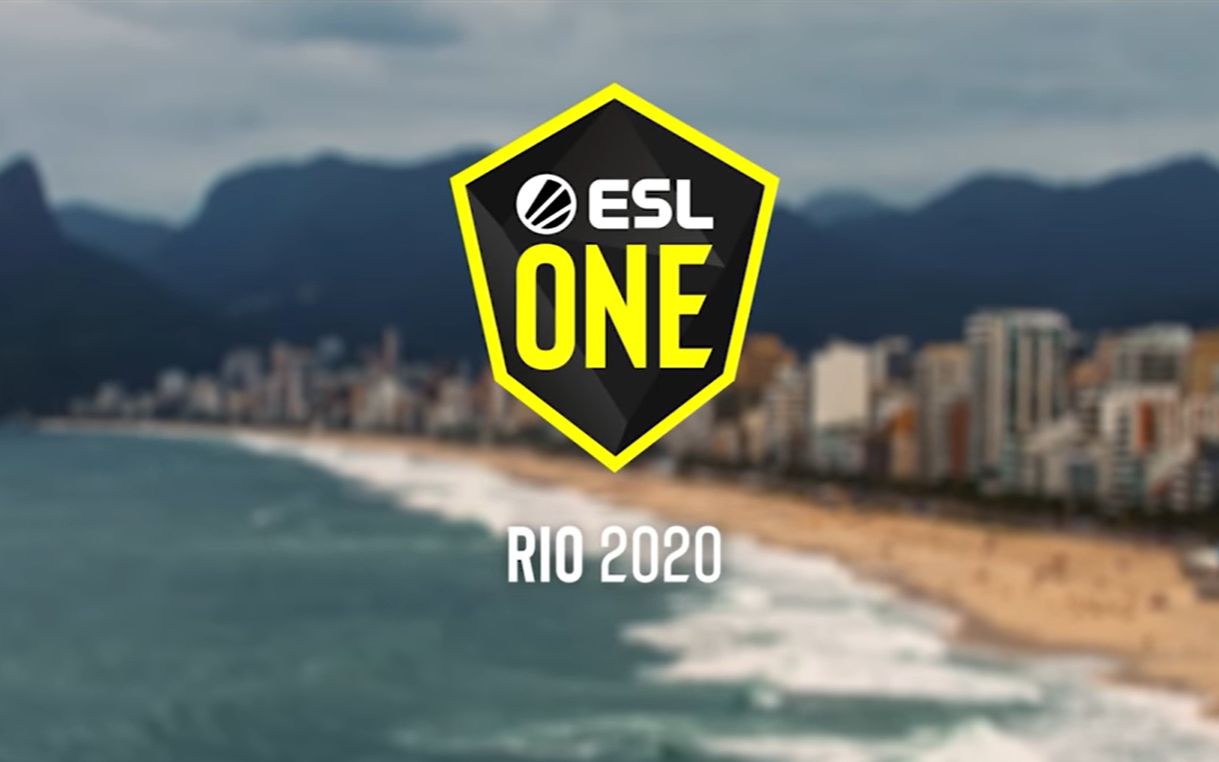 Tournament operator ESL postponed ESL One Rio 2020 major due to the coronavirus pandemic.
The championship will be held from November 19 to 22 at the Jeunesse Arena in Rio de Janeiro. The prize pool of the tournament will increase to 2 million dollars. The organizers said that tickets purchased for the May date will be valid for the November date and fans who do not want to retain their tickets may easily request a refund.
ESL One Rio 2020 was supposed to go from May 11 to 24. At the tournament, 24 teams could have fought for 1 million dollars.
Source: esl-one.com