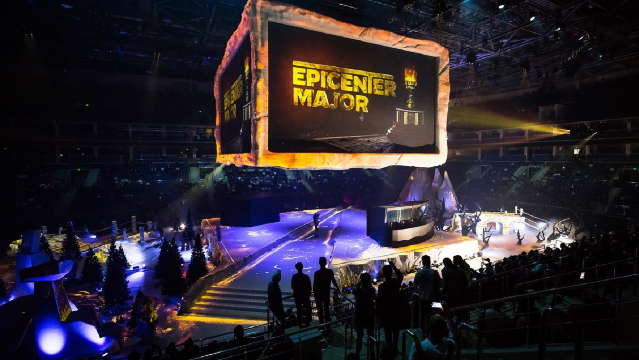 Valve announced the cancellation of EPICENTER Major 2020 and OGA Dota PIT Minor 2020 due to the coronavirus pandemic.
«After careful consideration of the current state and trajectory of the Covid-19 pandemic, as well as the health risk that this presents to competitors, staff and fans alike, we have made the difficult decision to cancel to the 4th minor and major tournaments of the DPC season.», said in Valve's statement.
EPICENTER Major 2020 was supposed to be held from May 2 to 10 at the Moscow CSKA Arena. OGA Dota PIT Minor 2020 was scheduled for April 23-26 in Croatia.
ESL One Los Angeles 2020 was previously canceled due to coronavirus.  ESL announced that the tournament operator is discussing with Valve the transfer of the major to a new location and on a different date.
Source: twitter.com