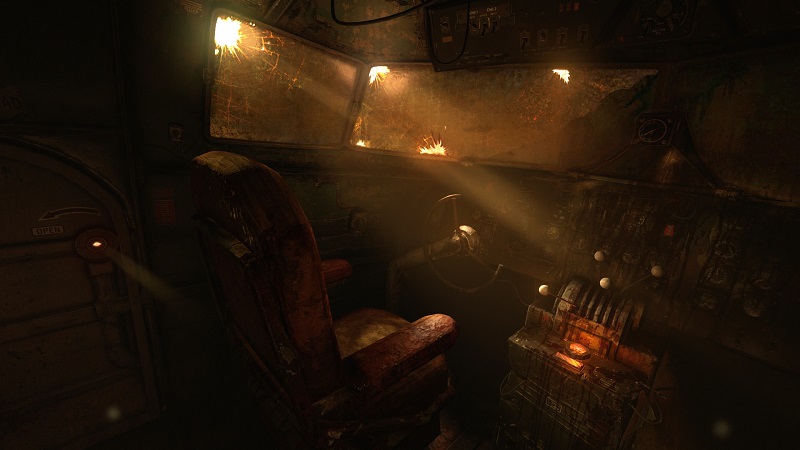 Creators of Amnesia horror series, Frictional Games, announced the next part of the game — Amnesia: Rebirth.
Amnesia: Rebirth follows a new character Tasi Trianon as they try to survive a deadly creature stalking her in the Algerian desert. This creature feeds of Trianon's terror, and players must be careful not to breathe lest they alert the hunter. 
In horror, the player will have to explore the world, solve puzzles and properly manage resources, including the psychic powers of the protagonist. According to the developers, Amnesia: Rebirth will not be a set of screamers - it will become a creepy and unpredictable emotional adventure in which the player has to think about his fears.
Amnesia: Rebirth will be released in autumn 2020 for PC and PlayStation 4.
Source: youtube.com