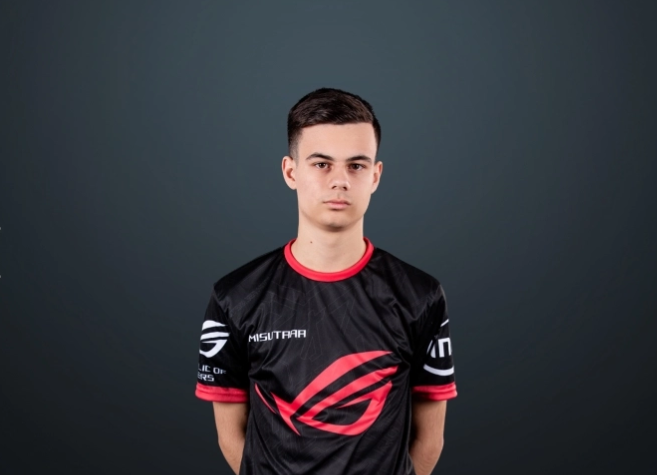 Insider Guillaume "neL" Canelo said that Kévin "Misutaaa" Rabier will be the fifth player in Team Vitality CS:GO roster.
Canelo said that Vitality originally planned to sign Ali "Hadji" Haïnouss from the LDLC team, but was unable to negotiate a transfer with the organization.
Misutaaa is actively involved in the FACEIT Pro League. The player also played for Make Your Destiny.
March 4, 2020 ALEX left Team Vitality. The player said that he left the team due to frequent and long trips.
Possible roster of Team Vitality:
Mathieu "ZywOo" Herbaut;
Richard "shox" Papillon;
Dan "apEX" Madesclaire;
Cédric "RpK" Guipouy;
Kévin "Misutaaa" Rabier.
Source: 1pv.fr