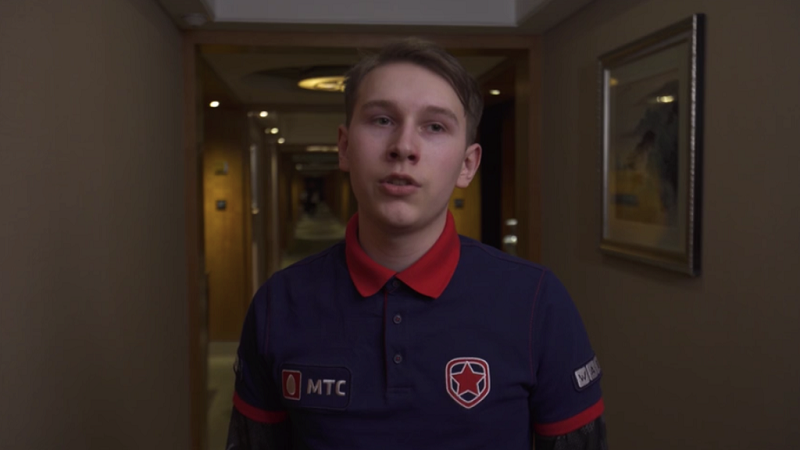 Danil "gpK ~" Skutin shared the details of his decision to stay at Gambit Esports.
"It's no secret that they called me to Virtus.pro. I immediately agreed, but then there were problems with the transition, and all this time I was sitting thinking about whether it was worth it or not. Then I thought that I don't really want to leave. I decided to apologize to the guys and come back in. I think we have a good chance of joining The International this season.
The decision was difficult. I thought a lot when I was at home and came to the conclusion that it is better to stay at the team. We arrived at the boot camp with the team, talked for two hours. Everyone expressed everything and continued to train," Danil said.
In early February, Gambit Esports transferred Danil "gpK ~" Skutin to a reserve due to a refusal to train before qualifying for ESL One Los Angeles 2020. The player was temporarily replaced by Rostislav "fn" Lozova. With him, the team won qualifiers for StarLadder ImbaTV Dota 2 Minor Season 3 and took fourth place on WePlay! Dota 2 Tug of War: Mad Moon. GpK ~ returned to the main squad on February 27th.
Source: cyber.sports.ru