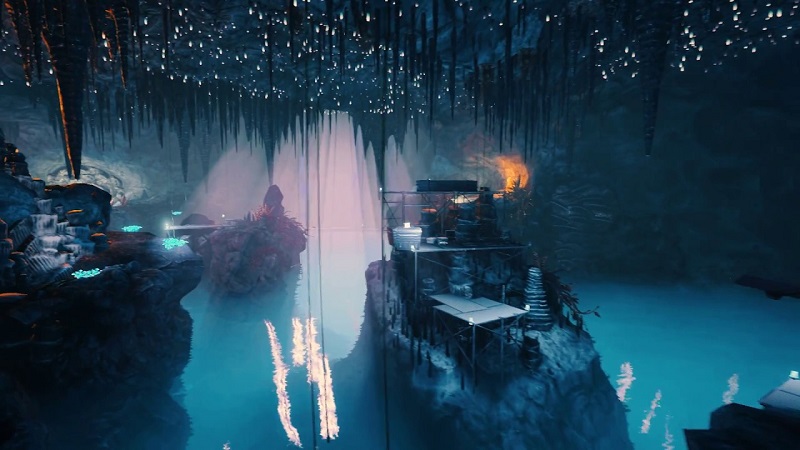 On March 5th, Black Mesa will be released on Steam. This was announced by project manager Adam Engels on the store's community page.
"Black Mesa is a video game, it is our video game, and it has its strengths and its flaws. As Leonardo da Vinci said, "Art is never finished, only abandoned" and while we plan to fully support this game after 1.0 with bug fixes and more, it will never be a perfect game," said Adam.
Engels also thanked the fans for their support, which lasted 14 years. He said that the Crowbar Collective will visit PAX East, where the company will present a finished version of the remake.
The announcement of Black Mesa, formerly known as Black Mesa: Source, took place in September 2004. The game was released in early access on May 5, 2015, and included a story campaign before Xen chapter, as well as multiplayer.
Source: steamcommunity.com