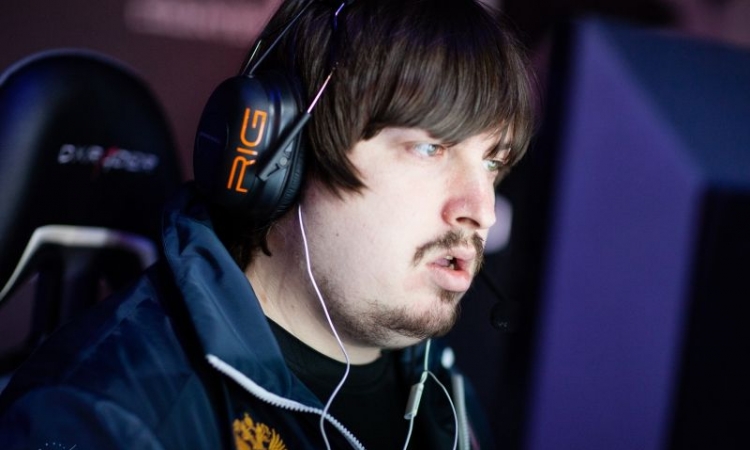 Insider Aleksei "OverDrive" Biriukov said that CS: GO player Mikhail "Dosia" Stoliarov will open an esports organization.
"Dosya plans to do his own organization! He wants to start as a player, and eventually become inactive!
While he is a free agent, all the information about some of his compositions is fake!" said OverDrive.
On January 28, 2020, Dosia, along with Rustem "mou" Telepov, left OneThree.TSG due to an outbreak of coronavirus.
On March 27, 2019, Dosia opened the Druzhba service center, which included a car wash and tire shop.
Source: VK.com