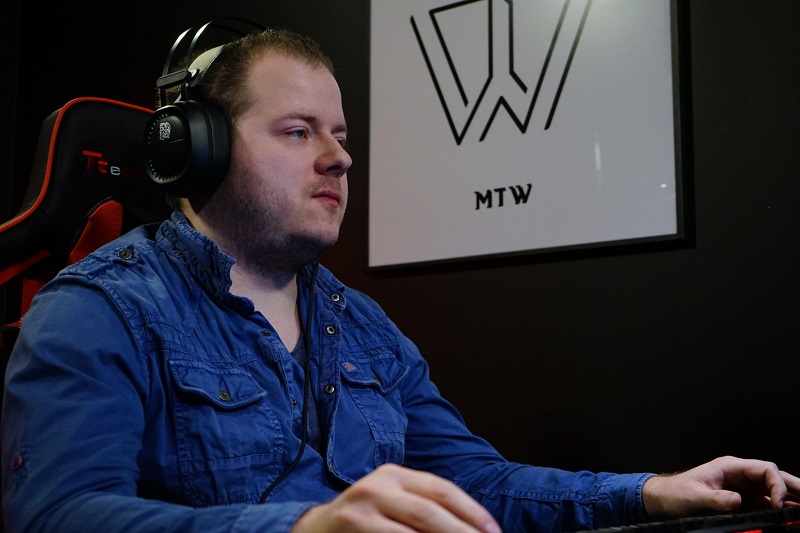 A German organization mousesports has announced Warcraft 3: Reforged roster.
Three German players will play for the esports club: Michael "EnTe" Braaz, Domenic "WaN" Nimz and Daniel "XlorD" Spenst.
XlorD previously played in SK Gaming, Serious Gaming, ALTERNATE and MYM, and also represented Germany at World Cyber Games. EnTe and WaN were in Muhlis and European mixes. Ente's last team was mTw and WaN's — Oceanus Gaming.
EnTe will play at DreamHack Warcraft 3 Open Anaheim 2020. At the tournament, 32 participants, including Happy, Hawk and Foggy, will compete for 25 thousand dollars.
Source: twitter.com