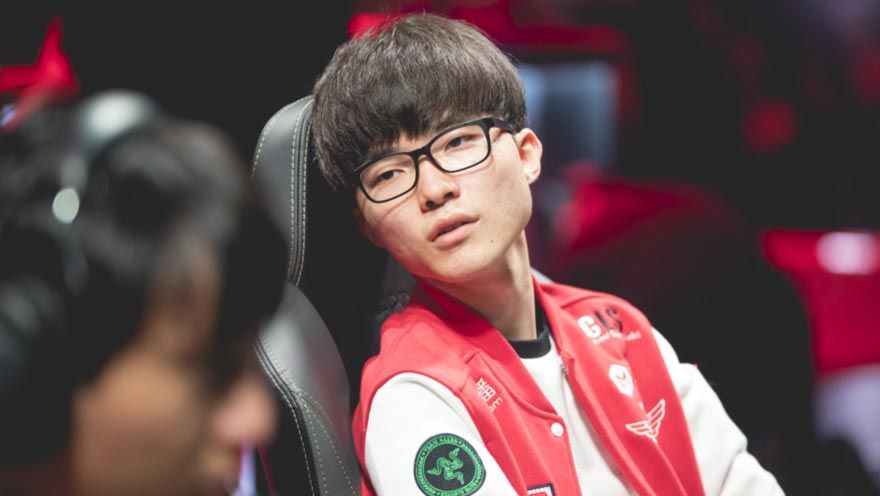 League of Legends T1 player Lee "Faker" Sang-hyeok became part-owner of the organization. He will take the lead after completing his esports career.
Faker signed a contract with the club for three years - this is the maximum term for contracts that Riot Games allowed. In December 2019, Sang-hyeok extended the contract with T1 until 2021.
"I am excited to continue playing for T1 and am thankful for all the fans around the world who have supported me all these years," Faker said in a statement. "I am honored to become a part owner of T1 and look forward to working with the leadership team beyond my playing career. I love this team and am proud to help mold the future of this organization," said Faker.
Faker joined T1, his first and only professional team, in 2013. T1 has rosters for League of Legends, Dota 2, Hearthstone, Fortnite, Apex Legends, PUBG, Super Smash Bros. and Pokemon.
Source: twitter.com