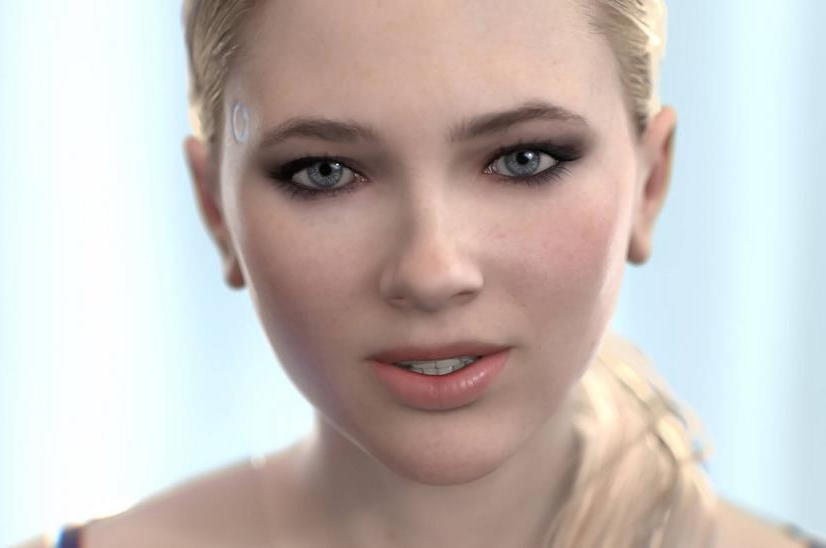 The authors of Detroit: Become Human wrote in the blog that Quantic Dream will start independently publish its projects, and will also begin to help other developers financially and technologically.
The studio management said that Quantic Dream will become a publisher thanks to the success of Detroit: Become Human, which was released on PC on December 12, 2019. The PS4 version of the game on Metacritic received a user rating of 8.7.
French studio Quantic Dream was established in 1997. The company is known for the games Fahrenheit, Beyond: Two Souls, Heavy Rain and Detroit: Become Human.
On February 12, Quantic Dream lowered the system requirements for Detroit: Become Human.
Source: blog.quanticdream.com