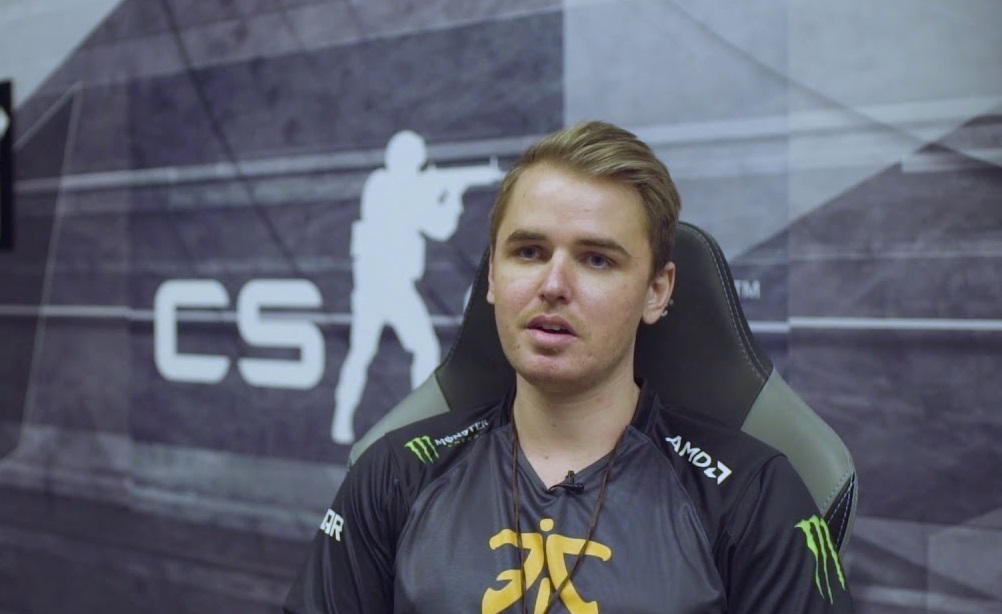 Danish club North replaced a coach of CS:GO roster. Former Fnatic mentor Jimmy "Jumpy" Berndtshon took the place of Thorbjorn "mithR" Nyborg, who had been with the organization for 11 months.
"Although it has been a tough decision to let mithR go, we concluded, after a thorough analysis of the entire performance setup, that the team needs some new inspiration and different coaching approach to unlock the full potential of the players. We held talks with numerous highly qualified coaches, and we are very pleased to get Jumpy onboard as our number one choice. With his prior high-level experience and solid coaching philosophy, we see the signing of Jumpy as another important boost to our development towards the top," said Christian Engell, Performance Coach at North.
MithR said he was expelled from North on February 5 to hire another trainer. Nyborg also noted that he will continue his career as a mentor in Counter-Strike.
Jumpy worked at Fnatic from 2016 to 2019. With him, the team won the IEM Katowice 2018, WESG 2017 CS: GO and PLG Grand Slam 2018. After Berndtshon left, Andreas "Samuelsson" Samuelson became the roster trainer.
North CS:GO roster:
Philip "aizy" Aistrup;
René "cajunb" Borg;
Markus "Kjaerbye" Kjærbye;
Nicklas "gade" Gade;
Mathias Sommer "MSL" Lauridsen;
Jimmy "Jumpy" Berndtsson (coach).
Source: north.gg