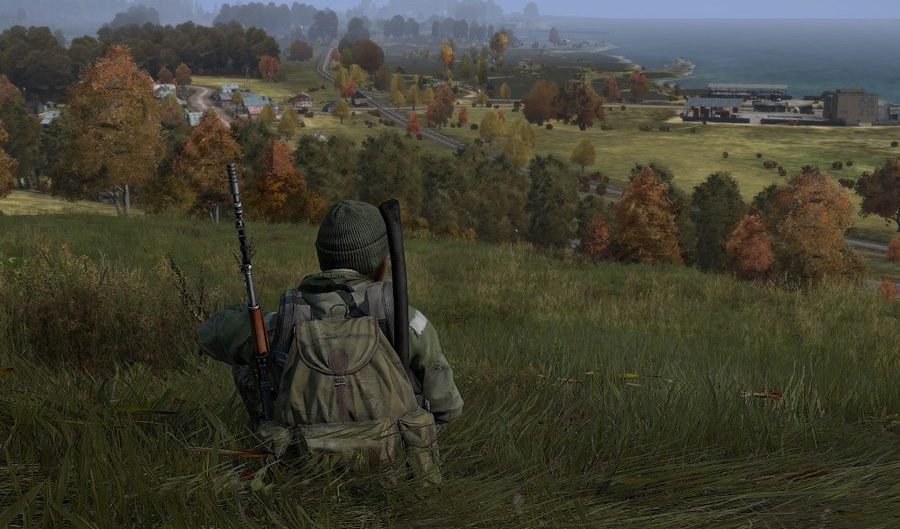 THQ Nordic announced that its new studio Nine Rocks Games will develop a shooter with elements of survival. The company did not provide details of the debut project but promised to share the details later.
Executive Director of Nine Rocks Games was industry veteran David Durcak, who led the development of DayZ. Other studio staff worked on Soldier of Fortune 3 (2007), Conan (2004), and Chaser (2003).
THQ Nordic opened Nine Rocks Games on January 10th. The studio is located in the city of Bratislava, Slovakia.
Source: embracer.com