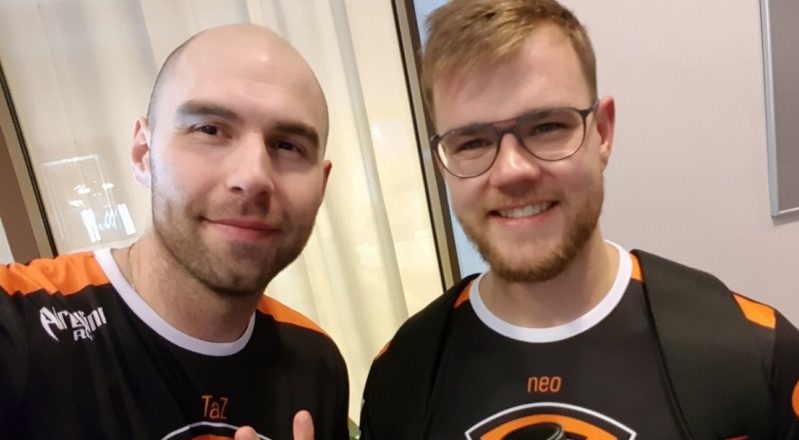 Wiktor "TaZ" Wojtas and Filip "NEO" Kubski announced that they will bring together a new CS: GO roster.
Players did not report who will be part of the squad. They are looking for young and talented esportsmen of the Polish CS: GO scene.
"It's obvious that Neo and I needed time to work through our past. When you have played with someone for so many years, spent so much time together and shared moments of both glory and defeat, it's difficult to sort things out.
Time has worked in our favor though. It showed that the bond we have is much bigger than only the game we play together," TaZ said in a statement.
TaZ and NEO form the longest partnership across all versions of Counter-Strike. Esportsmen played on Pentagram, Meet Your Makers and Virtus.pro. Until February 6, 2018, they played together for 5052 days, until the year Wojtas left the main VP roster. On December 7, 2019, the Poles reunited in the ARCY team, which lasted until January 14, 2020.
Source: hltv.org