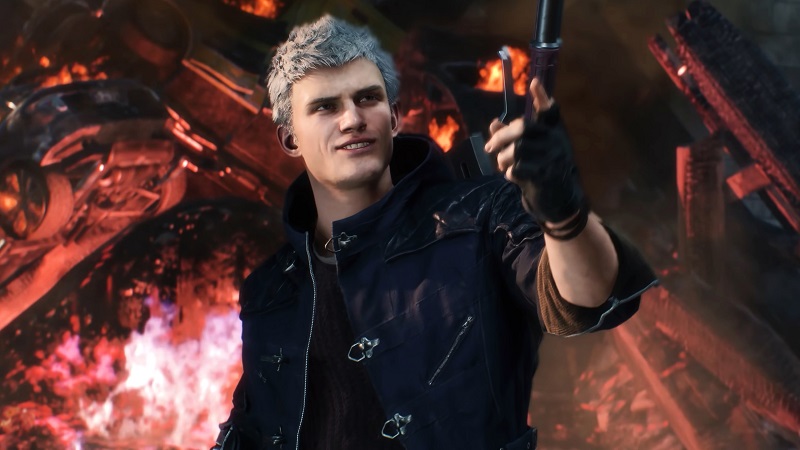 On February 6, Capcom released a patch for Devil May Cry 5, which removed Denuvo's technology from the game. The authors also removed the mention of the software on the slasher's page on Steam.
In a discussion of Devil May Cry 5, Steam users noted that the game now starts faster and the EXE file is smaller than before.
Earlier, Capcom removed Denuvo from the Resident Evil 2 remake. According to NeonGaming, the unprotected version of the game had better performance on older PCs, adding 4-12 frames per second.
Denuvo -  anti-tamper technology and digital rights management developed by Austrian software company Denuvo Software Solutions GmbH. Players complain that Denuvo slows down the overall system and reduces FPS.
Source: dtf.ru