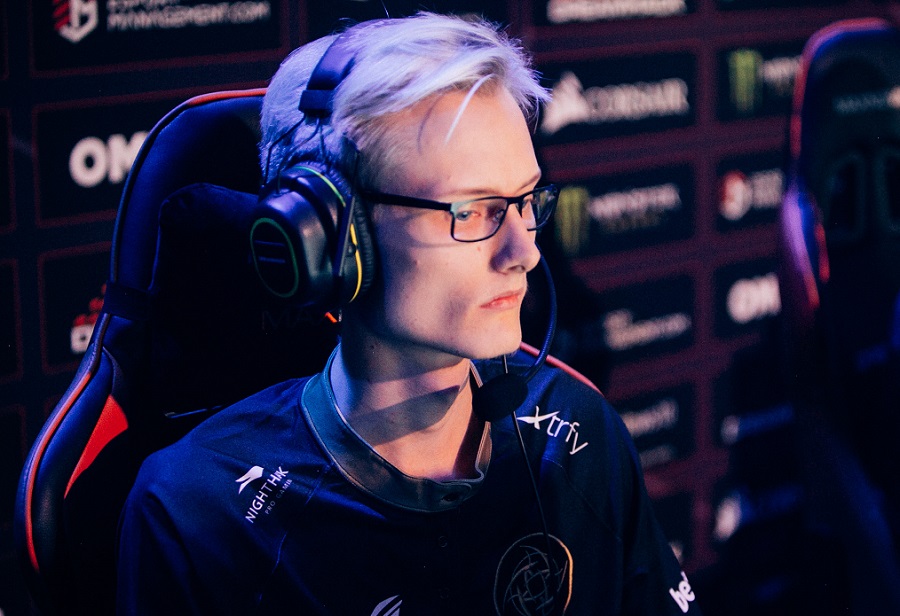 Malthe "Biver" Winther became a Chaos player on the Dota 2 team registration site.
Biver previously played for NAVI, Team Spirit, Infamous, and Ninjas in Pajamas.
January 24, Dmitry "DM" Dorokhin left Chaos. With him, the team took 13-16th place in DreamLeague Season 13: The Leipzig Major. According to the composition manager Jack "KBBQ" Chen, the Russian was on probation.
Chaos Dota 2 roster:
Yawar "YawaR" Hassan;
Queen "CCnC" Callahan;
Arif "MSS" Anwar;
Malthe "Biver" Winther;
Avery "SVG" Silverman.
Source: dota2.com