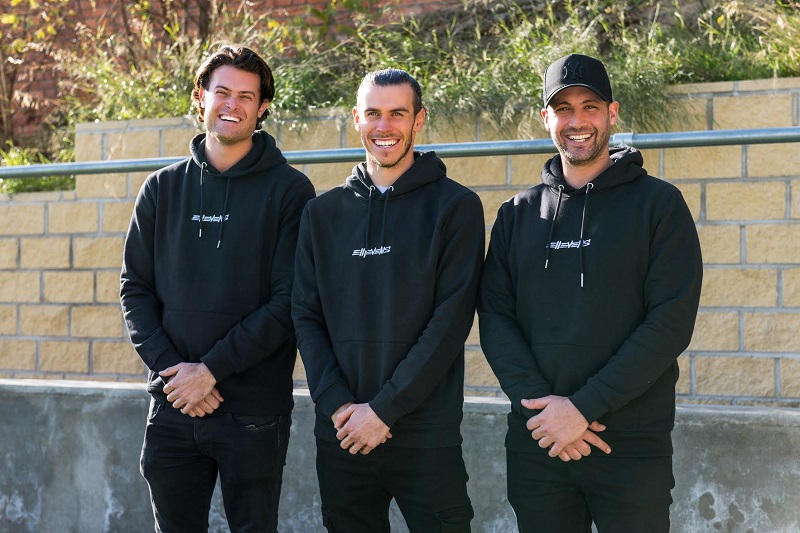 Real Madrid midfielder Gareth Bale founded the e-sports organization Ellevens Esports. 
The club will open the FIFA 20 roster, which will participate in the FIFA eClub World Cup in February 2020. The organization accepts applications from players around the world on the official website. Ellevens Esports plans to create Fortnite, Rocket League, and CS: GO teams.
Four-time UEFA Champions League winner Gareth Bale commented on the club's creation:
"On the pitch, my goal is always to win. With Ellevens Esports, that winning attitude is just as important. There are similarities between football and esports in that it takes real dedication and sacrifice to reach the top of your game.
I am looking to recruit a team of world-class players for Ellevens across a variety of games. Unearthing new talent is an exciting part of the process and it's been really exciting to be involved in selecting our line-up of players so far!"
Source: digitalsport.co