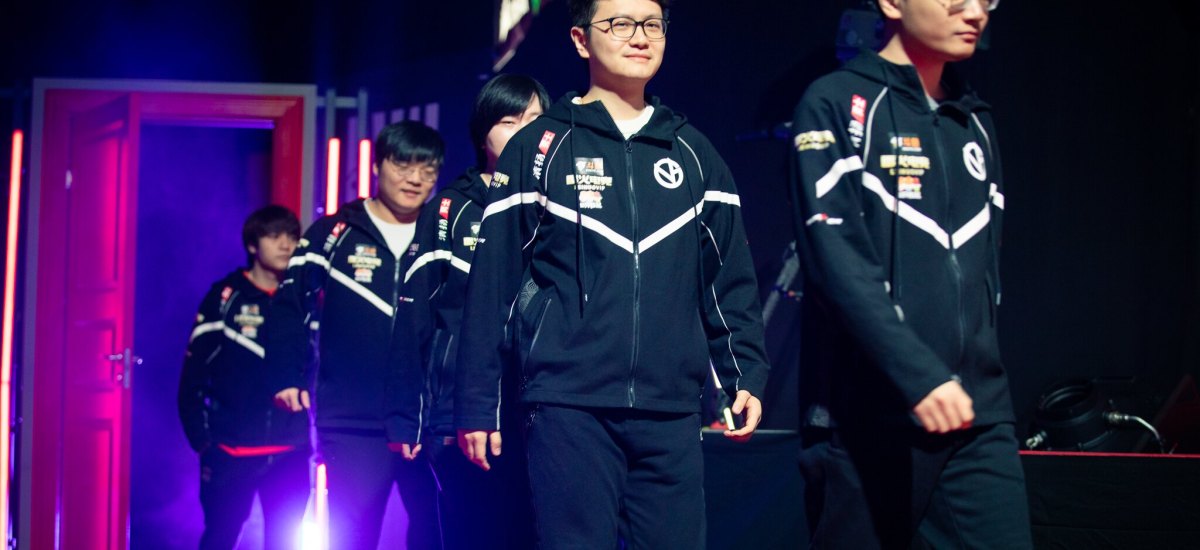 Vici Gaming, Invictus Gaming and Team Aster cannot return home after the completion of DreamLeague Season 13: The Leipzig Major. Club management has restricted the movement of players around the country due to coronavirus outbreak.
Teams want to ask Valve to reschedule their regional qualifiers for ESL One Los Angeles 2020. Some players run the risk of missing qualifications due to the restrictions caused by the virus outbreak.
Coronavirus outbreak began in the Chinese city of Wuhan in December 2019. On January 28, 4.5 thousand people were affected by the disease, of which more than 100 has died. The Chinese government has isolated dangerous cities and imposed restrictions on public events in the country.
Earlier, WESG canceled the LAN finals due to coronavirus.
Source: cyber.sports.ru