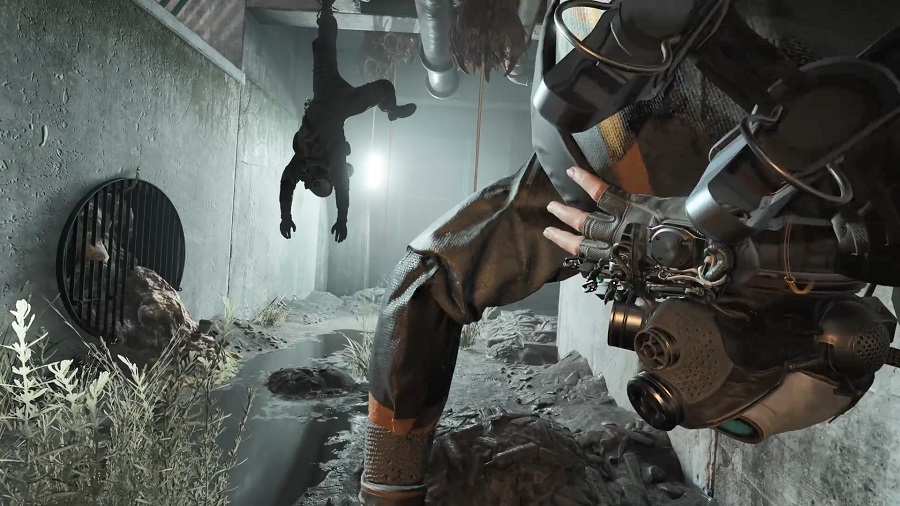 Half-Life: Alyx authors held a Q&A session on Reddit. The authors talked about the development of the game and gameplay in HL:A.
Valve is confident that Half-Life: Alyx will hit the intended release date. Many members of the development team beat the game several times. According to the authors, the development will be done after finishing the final scene and fixing the bugs.
Merle Dandridge, who voiced Alyx Vance in the second part and episodes of Half-Life, worked on HL: A at the beginning of the project. Later, the authors decided to change the voice of the main character. Valve noted that the team loves the actress and would like to work with her again in the future.
Music for Half-Life: Alyx will be written by Portal 2 and Team Fortress 2 composer Mike Morasky, who consulted with Kelly Bailey (creator of music for all parts of Half-Life). The authors promised that the HL:A players will feel the familiar sound atmosphere but in the style of Mike.
The barnacles that drag players upstairs can be dealt with in classic ways. However, VR will also provide additional methods for interacting with enemies. For example, a player can put a bucket on a headcrab and see how it crawls. The developers noted that testers continue to report this, believing that this is a bug.
The authors also stated that in Half-Life: Alyx, as in the previous parts of the series, players will ride a train.
Source: reddit.com