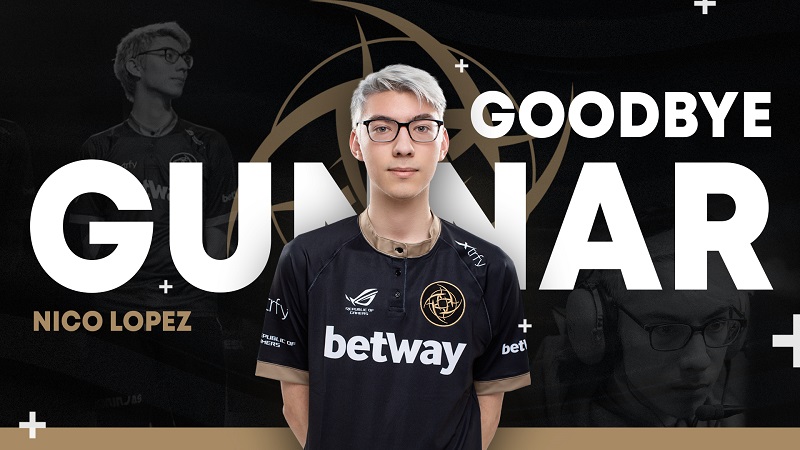 Ninjas in Pyjamas announced the departure of Nico "Gunnar" Lopez from Dota 2 roster.
"Since the signing of our new Dota 2 roster, the results have not been what we hoped them to be in any of the tournaments we attended and therefore we're making the changes needed to turn this ship around," wrote organization in Twitter.
The organization also said that the following qualifications the team will play in the European region.
Ninjas in Pajamas lost to Team Spirit and Geek Fam on WePlay! Bukovel Minor. The team completed the performance in 7-8th place.
Ninjas in Pyjamas Dota 2 roster:
TBA;
Jason Connor "TANNER" Weedon;
Saahil "UNiVeRsE" Arora;
Malthe "Biver" Winther;
Peter "ppd" Dager.
Source: twitter.com