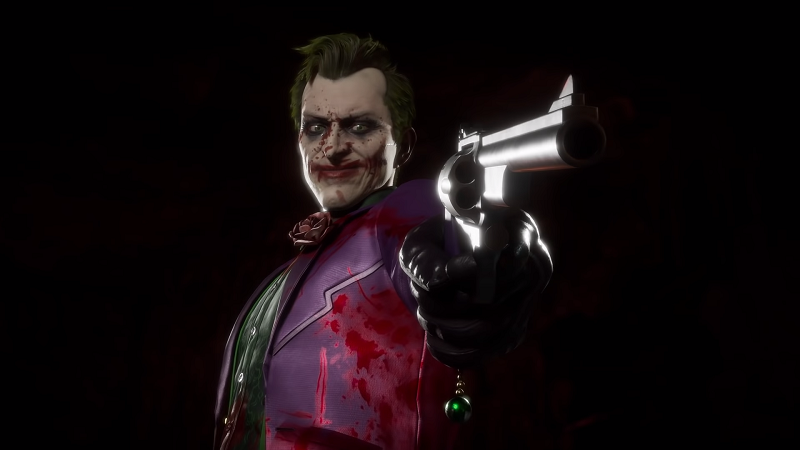 NetherRealm released a video showing Joker's gameplay in Mortal Kombat 11.
In the video, the Joker uses a knife and sharp-pointed cane in battle and also deals damage with bombs and a firearm doll. At the end of the video, the developers demonstrated the Fatality of a fighter.
Owners of the Kombat Pack will receive Joker on January 28. For other players, access to the character will be open on February 4.
The next addition to the list of Mortal Kombat 11 fighters will be Spawn.
Source: youtube.com