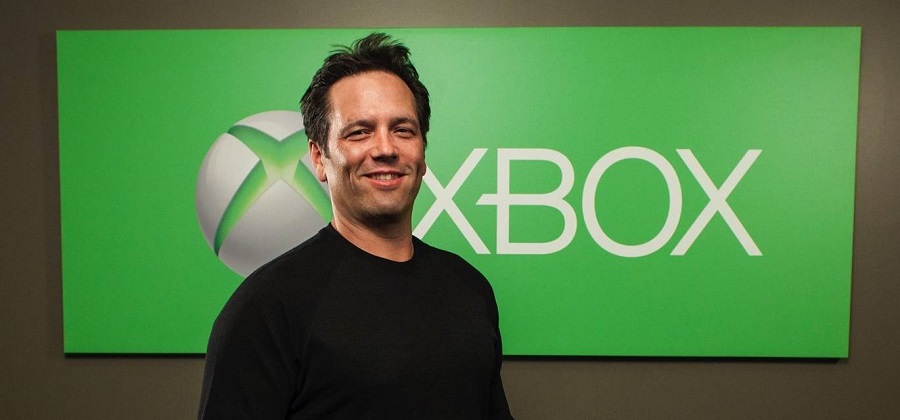 Xbox CEO Phil Spencer has confirmed that the company is preparing for the E3 2020. He made a statement after Sony announced that the corporation would not participate in the show for the second year in a row.
"Our team is hard at work on E3, and we look forward to sharing with all who love to play what's ahead of us. Our artform has consistently been propelled by the cross-section of creativity and technical progress. 2020 is a milestone year in that journey for Team Xbox," Spencer said.
Sony previously said the corporation would not participate in E3 2020, noting that the company respects the show's organizers, ESA, but not feel the vision of E3 2020 is the right venue for what team are focused on this year. The company plans to attend hundreds of other events where it will present games for the PS4 and PS5.
In response to the Sony statement, an ESA spokesperson said:
"E3 is a signature event celebrating the video game industry and showcasing the people, brands, and innovations redefining entertainment loved by billions of people around the world.
E3 2020 will be an exciting, high-energy show featuring new experiences, partners, exhibitor spaces, activations, and programming that will entertain new and veteran attendees alike. Exhibitor interest in our new activations is gaining the attention of brands that view E3 as a key opportunity to connect with video game fans worldwide."
Source: gamesindustry.biz