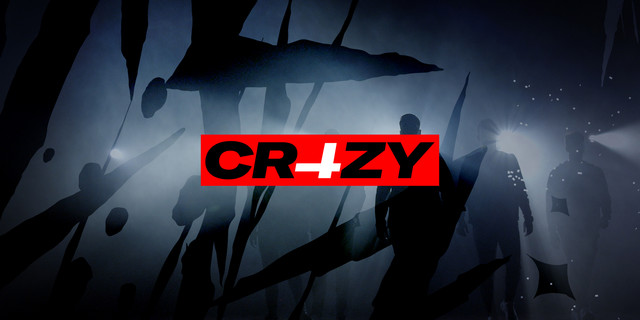 HLTV.org announced that CR4ZY will sell the CS: GO roster to an unnamed esports club from North America.
According to information from HLTV.org, the companies have been negotiating for several weeks. They will officially announce the transfer soon.
In September 2019, Nemanja "nexa" Isaković and Nemanja "huNter-" Kovač left the club. The team was joined by former Windigo Gaming player Georgi "SHiPZ" Grigorov, and coach Luka "emi" Vuković became a roster player. The updated team won DreamHack Rotterdam 2019, took second place at DreamHack Sevilla 2019 and 3-4 place at DreamHack Open Winter 2019 and DreamHack Open Atlanta 2019.
CR4ZY CS:GO roster:
Nestor "LETN1" Tanić
Rokas "EspiranTo" Milasauskas
Otto "ottoNd" Sihvo
Luka "emi" Vuković
Georgi "SHiPZ" Grigorov
Source: hltv.org