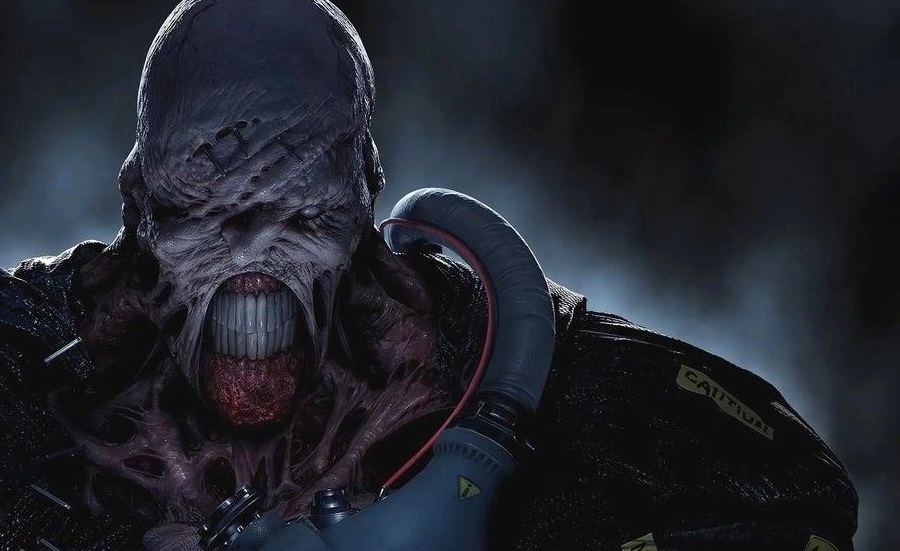 Capcom in the PlayStation Magazine shared new details on the development of the Resident Evil 3 remake. One of the main differences from the original is the lack of several endings, making the storyline linear. Now the players have to find out who will fly the helicopter at the end of the game, and whether Nicholai will survive.
Players will not be able to fully explore Raccoon City like in any open-world RPG, but they will have access to streets, a hospital, media offices, shops and other parts of the city.
To create a realistic and awesome model of Nemesis, the developers made a full-length figure and, using photogrammetry, transferred the image to the virtual world. The mutant uses an improved version of AI Mr. X from a remake of the second part.
The developers also noted the importance of the sound in the game, which will warn of danger around the corner, as well as the approach of the Nemesis (by analogy with Tyrant in REmake 2).
Capcom has confirmed that mutant worms will return to the game, and RE Resistance (which will be part of the remake of the third part) will take the place of the Mercenaries mode.
Source: reddit.com