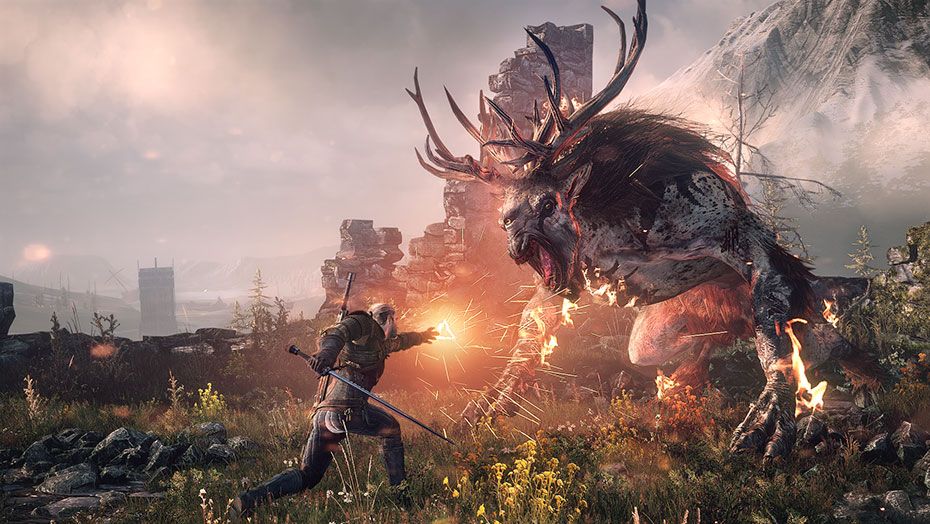 On December 30, 94,601 people played The Witcher 3: Wild Hunt on Steam. This is an absolute record for the game, the previous one (which was set in May 2015) amounted to 92.272 people.
It is unlikely that there will be more online at the game. At the time of writing, there were 41.506 people in the game. Most likely, the success of the finale of the Geralt trilogy was affected by the Netflix series and a discount on the title as part of the New Year's sale on Steam.
Also, Witcher author Andrzej Sapkowski became the most popular writer on Amazon, beating J.K. Rowling, Stephen King and William Shakespeare.
In the section of fantasy and science fiction, the "The Last Wish" of the Polish author also holds primacy. Next come Rowling's debut novel, Harry Potter and the Sorcerer's Stone, and the third book from Witcher series, Blood of Elves.