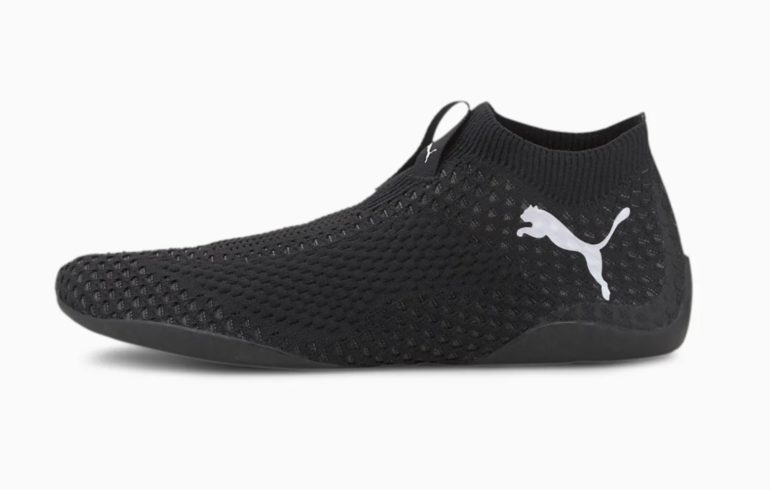 The German sportswear brand Puma designed and produced shoes for computer gamers. The price of one such pair is $100.
Shoes are not waterproof and predominantly designed for console players. In the comments for the video, users managed to criticize the new product.
Some even thought about whether they would receive updates while they were sleeping, or if they would have to download them manually.
Source: dotesports.com