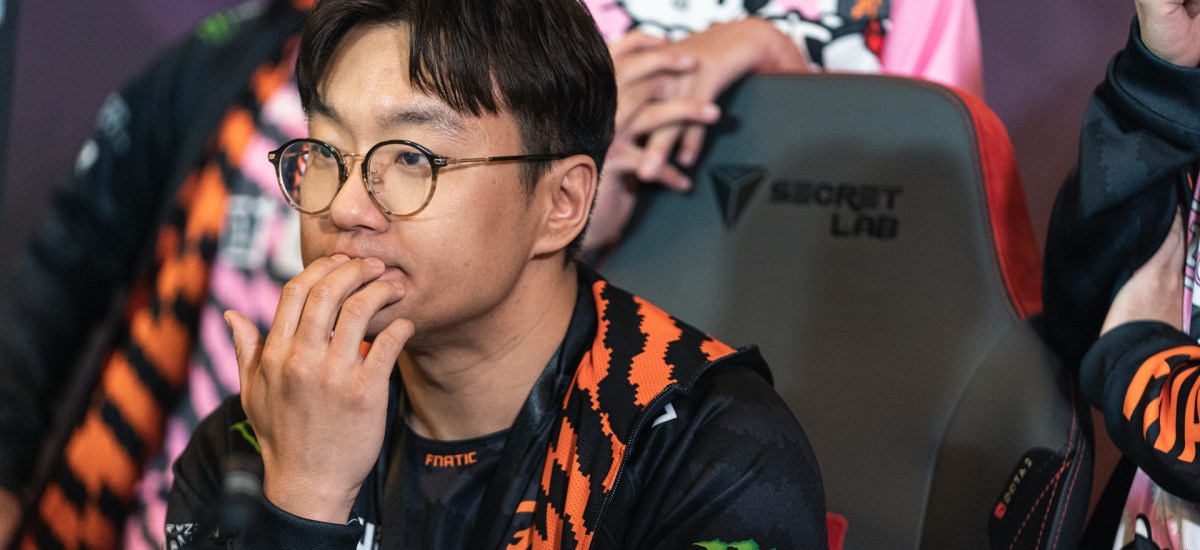 Fnatic announced on Twitter that Team Secret former trainer Lee "SunBhie" Jeong-jae has officially joined Fnatic in the coach capacity.
SunBhie has been working with Team Secret since 2016. Jeong-jae with he team won DreamLeague Season 8, The Chongqing Major, MDL Disneyland® Paris Major, and also took the first line of the 2018/19 DPC rating and fourth place at The International 2019.
In November 2019, SunBhie left the organization. His place took Song Guo "Heen" Lee.
"Sunbhie's work behind the scenes has taken on a wide variety of roles in support of the team's needs, proving his versatility and friendship. In a more direct manner he has helped with preparation, draft strategy, booth presence, and game analysis – a crucial asset in making adjustments between matches during a series and through a grueling tournament. SunBhie has been with us as an advisor and friend, and has endured all the extreme pressures of the DPC season whilst being our sixth man throughout this journey. We thank him for everything he has done for us, the good times spent together, and wish him the best in his future endeavours," — said Team Secret at the beginning of November when they officially announced the departure of their coach.
Fnatic Dota 2 roster:
Nuengnara "23savage" Teeramahanon
Kam Boon "Moon" Seng
Daryl Koh "iceiceice" Pei Xiang
Djardel "DJ" Mampusti
Anucha "Jabz" Jirawong
Lee "SunBhie" Jeong-jae
Source: vpesports.com