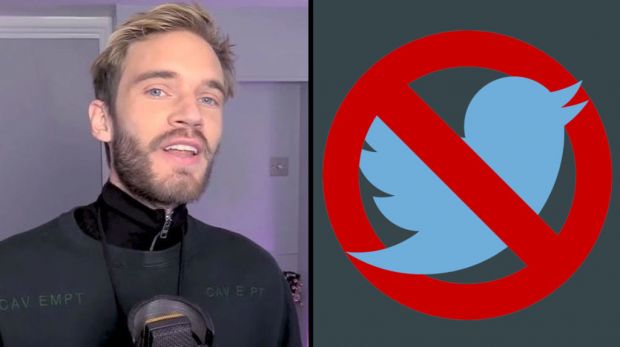 Swedish video blogger Felix Arvid Ulf Kjellberg, known as"PewDiePie", has released a video on YouTube, in which he criticized Twitter.
"You are praised for words that seem decent, and not for the actions themselves. This is the reason that the site has become a cesspool of various opinions. Often, those who speak of decency behave completely differently. I could mention many YouTubers," - said PewDiePie.
Felix also closed his Twitter account and wrote in status that he would not delete the page to prevent the appearance of fakes.
Earlier, PewDiePie said that he would take a break and not release a video in early 2020 due to fatigue.
Source: cyber.sports.ru