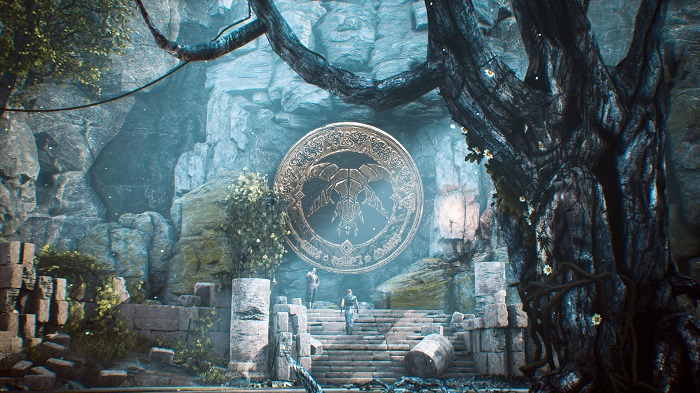 THQ Nordic announced a remake of the first Gothic and released a demo of the game on Steam. Owners of any game from the Gothic, Risen or Elex series from Piranha Bytes studio automatically received the teaser to their library. The engine of the project will be Unreal Engine 4.
The developers noted that they would continue to develop Gothic Remake if users liked the demo. The authors asked the players to share their opinion about the remake. After two hours of progressing the campaign, the game will offer to take a poll, which asks the player of product impressions.
Earlier, THQ Nordic acquired Piranha Bytes.
Source: gothic-game.com