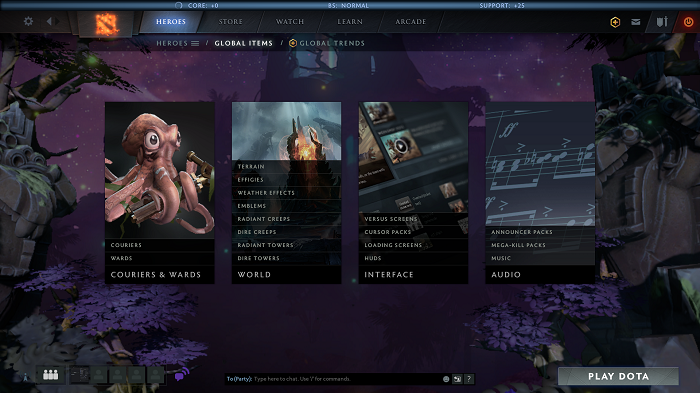 Some years ago, Valve did the rating changes out. But a genius nicknamed "AveYo" came up with the program, which helps to monitor the changes.
Now there's no need to log in before the game to memorize the numbers. To set up the program, follow the instructions:
First of all, go to Steam. Right-click "Dota 2" in the list of the games on the left and choose "Properties."
Then go to "Local files" and press "View the local files."
In appeared window open "game" folder, then "dota">"skripts">"vscripts".
In "vscripts" create a "Core" folder and place coreinit.lua file in it. You can download this file here.

To check the accuracy of the set and working of the script, open the game console and enter the following command: cl_class 10,20; hideconsole; disconnect.
If everything is done correctly, there will be a line with the last game rating changes atop the screen.
Source: youtube.com