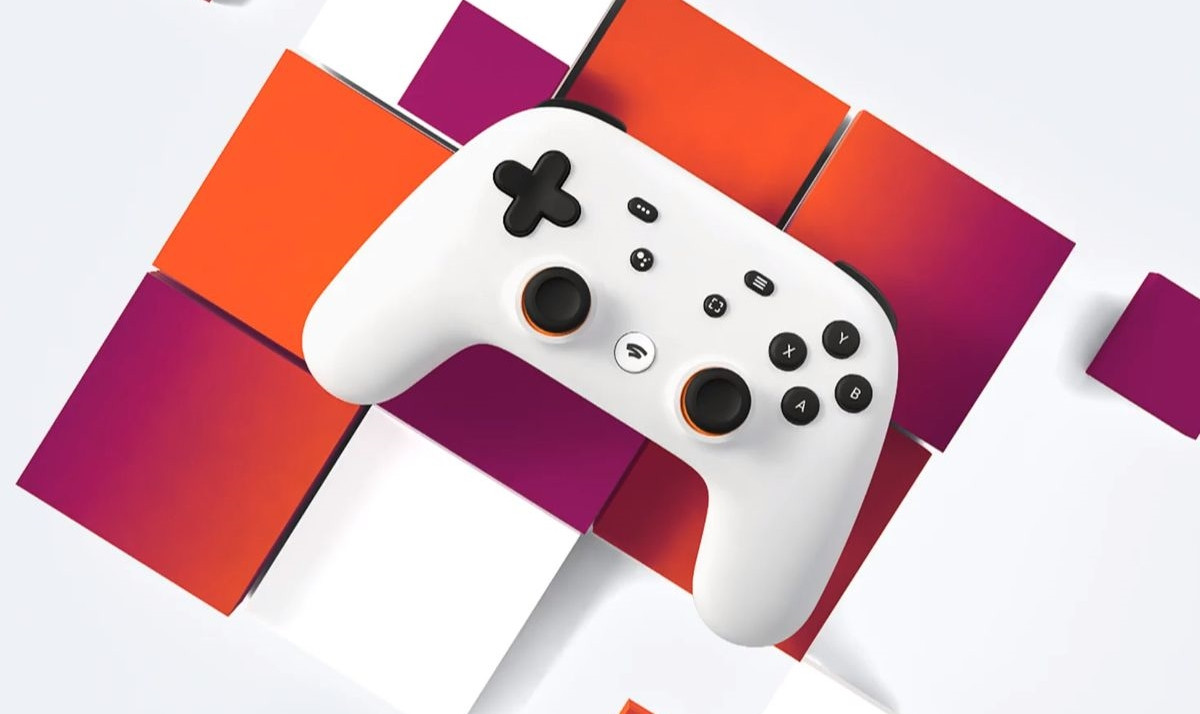 Google announced that 22 games would be available to users on the launch of the Stadia streaming platform.
Earlier, the company said that 12 games would enter the starting line of the service, which caused dissatisfaction among gamers. Google's vice president and CEO, Phil Harrison, said on Twitter that there would be 22 titles at the launch of Stadia.
The full launch lineup of games are as follows:
Assassin's Creed Odyssey;
Attack on Titan: Final Battle 2;
Destiny 2: The Collection (only for Stadia Pro);
Farming Simulator 2019;
Final Fantasy XV;
Football Manager 2020;
Grid 2019;
Gylt;
Just Dance 2020;
Kine;
Metro Exodus;
Mortal Kombat 11;
NBA 2K20;
Rage 2;
Rise of the Tomb Raider;
Red Dead Redemption 2;
Samurai Shodown (only for Stadia Pro);
Shadow of the Tomb Raider;
Thumper;
Tomb Raider 2013;
Trials Rising;
Wolfenstein: Youngblood.
Google Stadia will launch on November 19, 2019.
Source: kanobu.ru