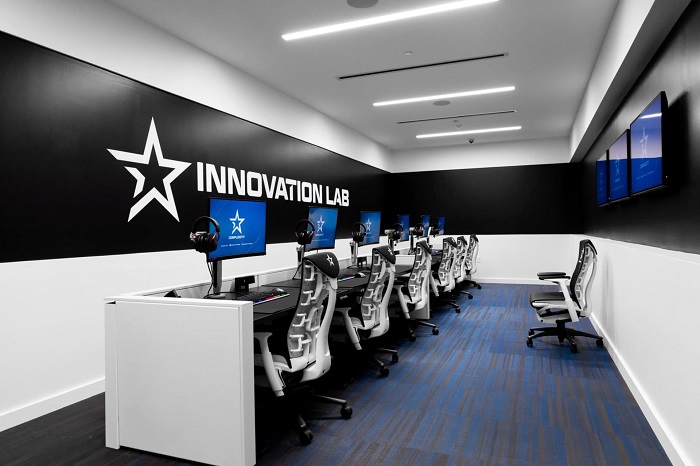 Furniture maker Herman Miller has announced a partnership with the Complexity Gaming club, which has teams for Dota 2, CS:GO, and other games. As part of the deal, Herman Miller will become Complexity's official seating partner, and the company will also set up an e-sports-focused lab at Complexity's Texas headquarters.
Companies say the partnership "aims to develop an industry-wide solution to ergonomic equipment and design products to address the specific needs of gamers. Leveraging real-time player data from the in-house innovation lab, Complexity and Herman Miller are working together to understand gamers' needs for high-quality ergonomic gaming equipment." This will include publishing "a variety of content focusing on injury prevention and best gaming practices."
How the gaming chair will look and when it will be ready is unknown. Herman Miller is not the first company to enter eSports. Nike and Champion already produce jerseys for eSports teams, while K-Swiss and Adidas create shoes.
"Through this unprecedented partnership, we will research and develop findings that educate gamers, increase wellness, improve player performance, extend professional careers, and increase the overall quality of life for not only Complexity players but gamers around the world," Complexity CEO Jason Lake said in a statement.
Source: theverge.com