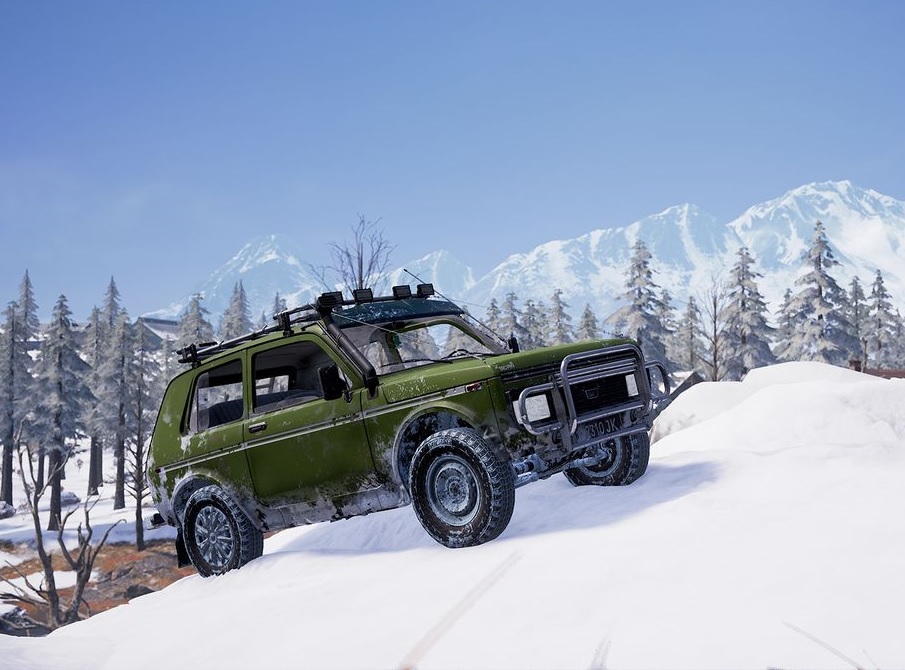 PUBG Mobile developers have released patch 0.15.5 for PUBG Mobile. The update added the new vehicle — Zima, MP5K and the new character which will arrive to the game later.
Zima resembles the Lada Niva 4x4. It was present in the original Playerunknown's Battlegrounds. Now it is available to players in the mobile version on Vikendi. The Zima is slower than other vehicles but more resistant to damage and can be used for alternate strategies.
MP5K only appears in Vikendi, replacing Vector. The SMG has a base damage of 33 and can be equipped with all attachments (Tactical Stock, Mags, Attachments, Scopes, Foregrips, and Laser Sights).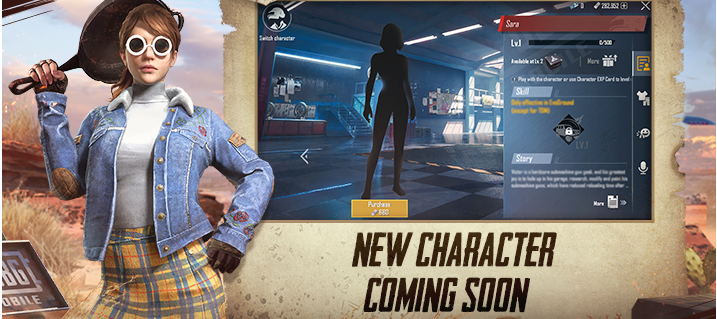 The new character was named Sara. Her ability, Vehicle Enhancement, reduces the damage taken by vehicles when she is driving or riding in a vehicle in EVO Modes.
A complete list of changes is available here.
Source: pubgmobile.com