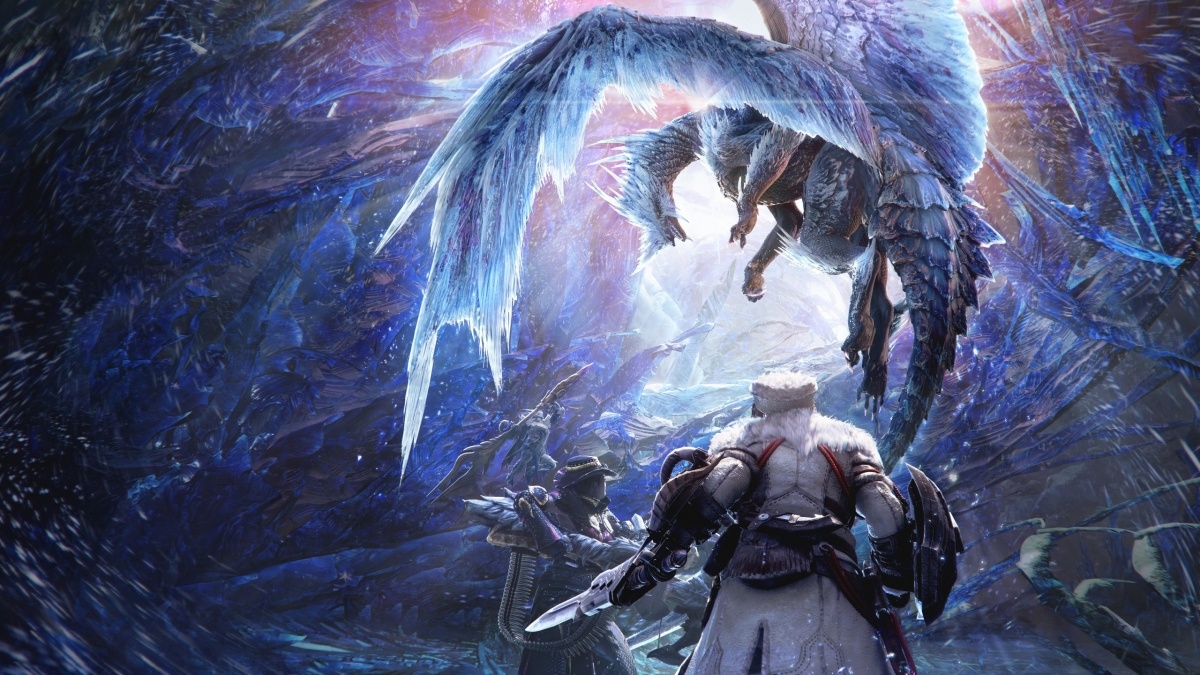 Capcom has announced that the crossover with Horizon Zero Dawn: The Frozen Wilds in Monster Hunter World: Iceborne will launch on November 21 on the PlayStation 4.
Players will be able to get the Light Bowgun weapon, which is based on Eloy's Stormslinger Prototype. Also, developers will add a quest to the game, for the completion of which players will receive themed equipment and a keychain for weapons.
In December, the company will launch the second stage of the crossover, in which players will get a new quest with the thematic set of armor.
The release of the Iceborne add-on for Monster Hunter: World took place on September 6, 2019, on the PlayStation 4 and Xbox One. Capcom will release the add-on on PC January 9, 2019. Players can already pre-order add-on through Steam, which have two editions:
Source: igromania.ru