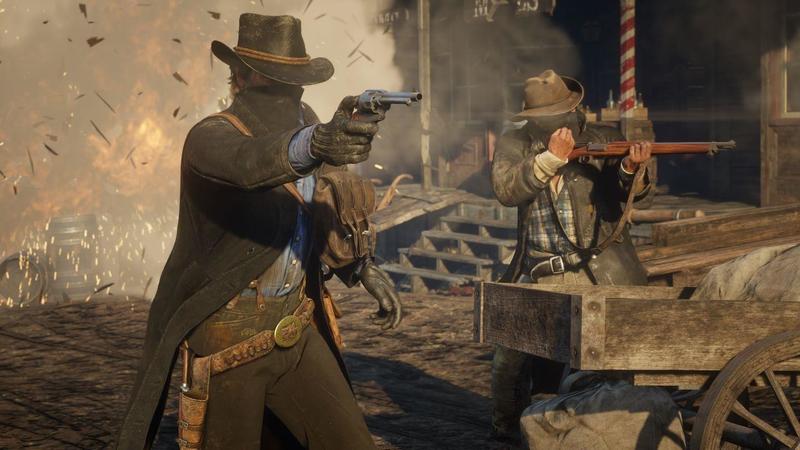 Metacritic users dropped down Red Dead Redemption 2 rating on Metacritic due to technical problems. Now user score of Rockstar's game is 3.3 out of 10.
In the reviews on the site, users complained of numerous crashes and freezes during the launch of the game, poor optimization (the game does not give out 60 FPS with a resolution of 4K on all video cards), and they also criticized the company's launcher - Rockstar Games Launcher.
The players accused the developers of negligence during the testing of RDR 2 and noted that the game does not give an error code for crashes on the PC, so gamers did not manage to solve the problem on their own.
Previously, the developers released an update that was supposed to solve the problems with the launch of the game and some other critical errors.
Source: igromania.ru