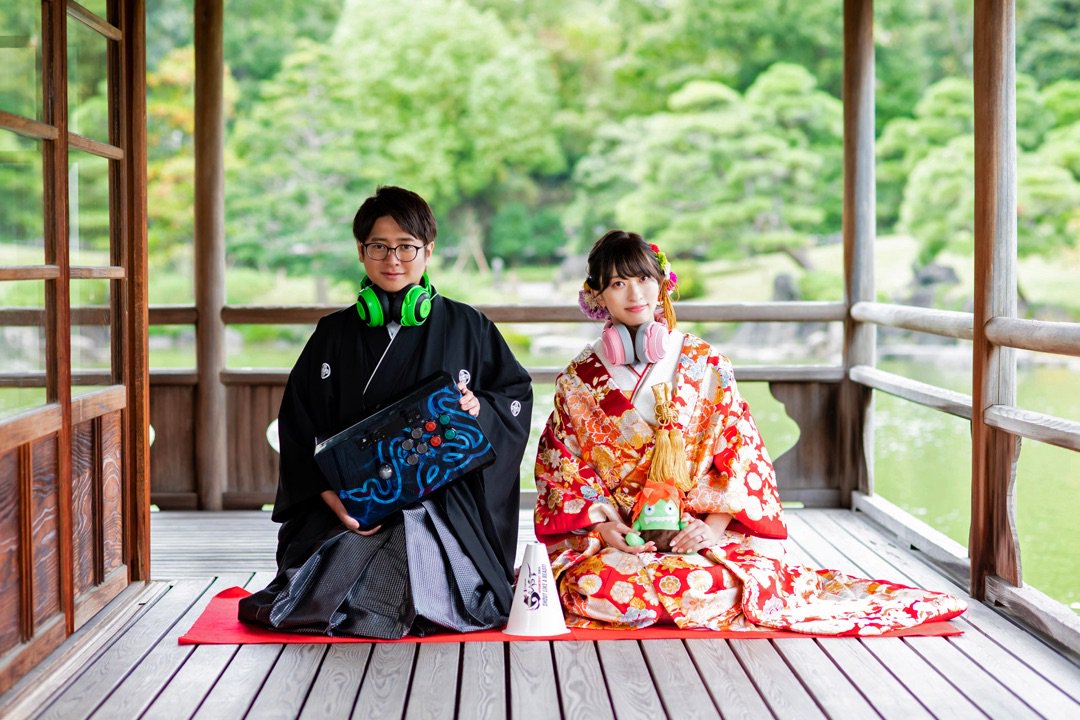 Keith "Fuudo" Ai, a professional Street Fighter player, and Japanese model Yuka Kuramochi announced their marriage. The couple became friends thanks to the Street Fighter IV tournament.
Fuudo and Kuramochi met before the player became a professional. In the interview with Blogos, the couple said that they first met about 10 years ago when Fuudo often went to gaming centers.
"Friday was the day that all the really great players gathered at the game center," Kuramochi recalled. "Players who are now pros like Daigo Umehara and Tokido came, too. I was watching these great players get together and compete, and that's where we became friends."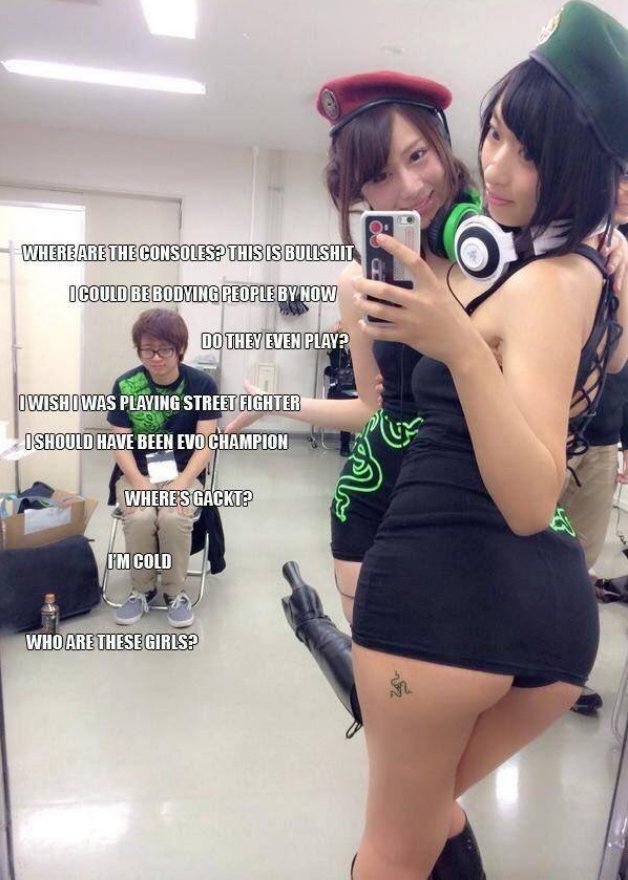 Twitter users jokingly recall the first meeting of the Japanese
Via Twitter, she added that since they became friends through Street Fighter IV, their marriage is a "Capukon" (カプ婚), a wordplay on "Capcom" with kon (婚) meaning "marriage."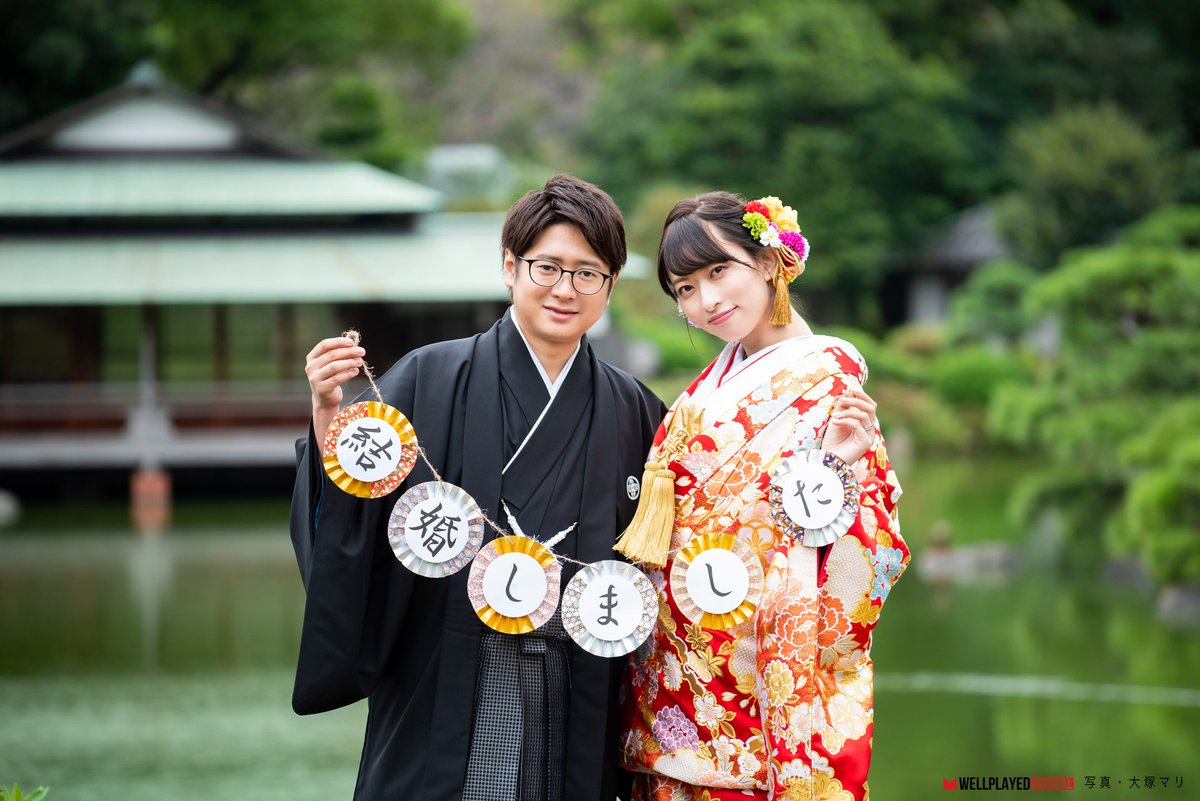 The couple first started discussing marriage about two years ago. Now that they've tied the knot, both will continue with their respective careers. In addition to working as a model, Kuramoti also oversees the female professional team G-Star.
Source: kotaku.com